Trending:
What kind of porridge should not be eaten every day and why: an unexpected answer from experts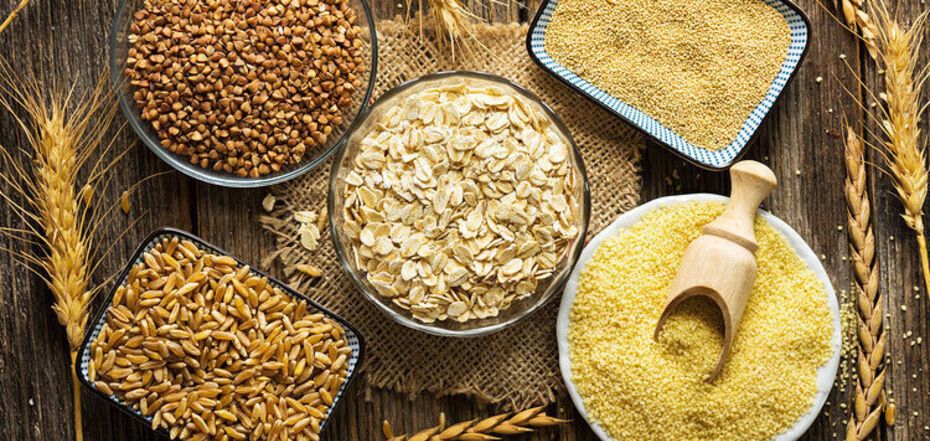 Which cereals are good and which are not
Any porridge is an excellent side dish for meat, fish, and vegetable dishes. Experts recommend eating cereals 2-3 times a week. There is a myth that you should definitely eat oatmeal in the morning, but experts say that you should eat protein foods in the morning, and it is better to eat oatmeal or soup for lunch, it is hearty and well satiated, or buckwheat porridge.
The FoodOboz editorial team shares useful tips from experts on which porridge you should absolutely not eat every day.
According to experts, you shouldn't eat oatmeal every day. First, because it is very high in calories and can lead to weight gain very quickly. Secondly, it contains phytic acid, which prevents the body from fully absorbing calcium!
Experts recommend eating oatmeal no more than once a week, and you should choose not instant porridge, but flattened oatmeal, which should be cooked for at least 15-20 minutes.
OBOZREVATEL also reported which porridge is the healthiest and how often you should eat it.