Trending:
What essentials should you stock up on for the winter: top 10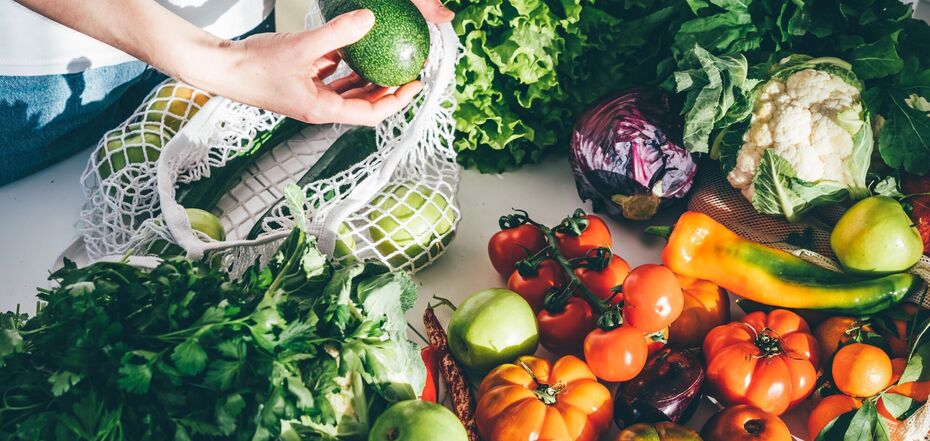 Useful products
In the summer, you should definitely think about stocking up on the right products for the winter. Among the most essential are those that can be stored without a refrigerator for a year. These are primarily cereals, vegetable oil, canned food, tea, coffee, and preserves.
The FoodOboz editorial team shares a list of 10 products you need to stock up on for the winter.
1. Flour, salt, sugar, coffee, tea.
2. All types of cereals, as well as salt and sugar.
3. Breads, crackers, crackers.
4. Canned fish and meat, as well as vegetables and legumes. Homemade preserves and pickles.
5. Vegetable oil and condensed milk, honey.
6. Dried fruit, halva, lollipops and sweets that do not spoil for a long time.
7. Vegetables: carrots, potatoes, beetroot, cabbage, peppers, onions, garlic, beans.
8. Frozen meat and fish.
9. Ultra-pasteurised milk powder and long-term storage milk.
10. Frozen and canned lard.
Be sure to stock up on drinking water!
OBOZREVATEL also reported on what foods are the easiest to poison in the summer and what foods should not be eaten in the heat.