Trending:
Top 3 tips on how to choose sweet and ripe apples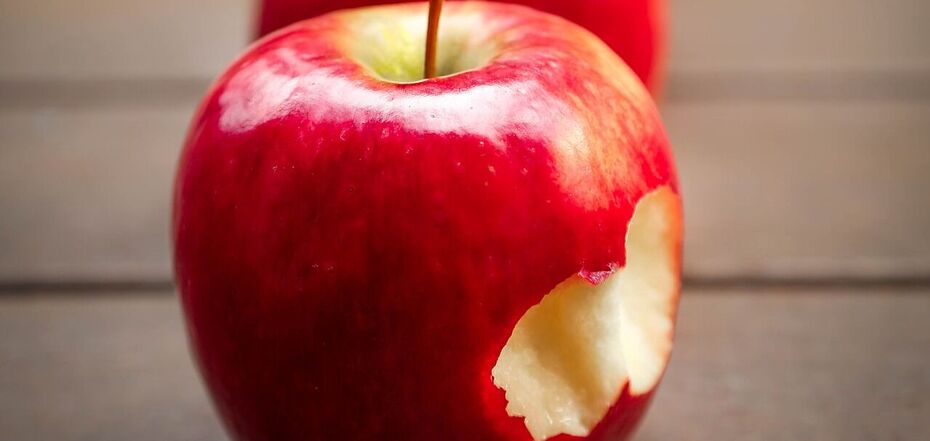 Ripe apples. Source: pixabay.com.
Apples are very budget-friendly yet extremely healthy fruits. Specialists recommend that everyone should eat them if one is not allergic. They can also be used to make delicious fruit salads, jams, pies and desserts.
FoodOboz editors share useful tips on how to choose juicy, ripe and sweet apples.
Stalk
Be sure to pay attention to the stalk. Fresh fruit always has a green tail. If it breaks and has a brown color, it means that such apples were stored in the cold for a long time. Such apples may taste sour and not juicy.
Sweet apples have fluffy skin and a green-colored tail. If the fruit has lines on it, it will be very sweet!
Color
The color of apples is irrelevant. However, the more lines there are, the more sugar it has as well.
Shape
Apples are divided into two varieties: female and male. If the bottom of the apple is round, it is a female and they will be very sweet because they have 15% sugar. A male always has a flat bottom and such fruits will be less sweet.
Also on OBOZREVATEL you can read the recipes: