Trending:
They should be given up: top 10 foods that contain huge amounts of salt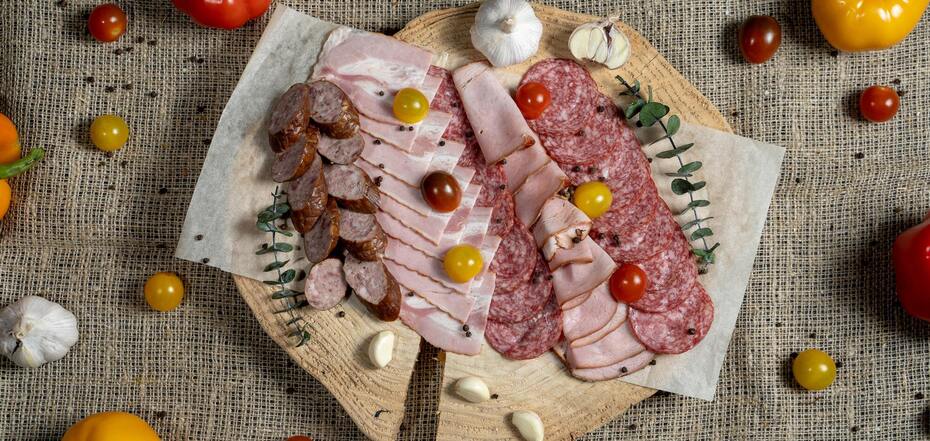 Sausage . Source: pexels.com
Salt is a very important part of everyone's diet. However, it is not worth abusing this product, as excess salt can cause liver and kidney disease, atherosclerosis, and high blood pressure. A large amount of sodium also leads to calcium leaching, which can lead to softening of bones and teeth.
The FoodOboz editorial team shares a list of 10 foods that are best not to eat because they contain too much salt.
Top 10:
1. Sausages and dried and smoked meats
2. Cheeses, cream cheeses, processed cheeses
3. Bread, buns, crisps, muesli, cereals
4. Pickled, salted, and fermented cucumbers, tomatoes, and olives
5. Cookies, pastries, cakes, and sweet pastries
6. Pizza, burgers
7. Popcorn, crackers
8. Pates, stew
9. Smoked, salty fish: herring, mackerel, and redfish
10. Peanuts.
Important: all sauces also have a very high percentage of salt!
OBOZREVATEL also reported on "enemy" foods that should never be eaten together as they can harm the body.