Trending:
The most popular pseudo-healthy foods that are high in sugar and eaten by everyone: top 3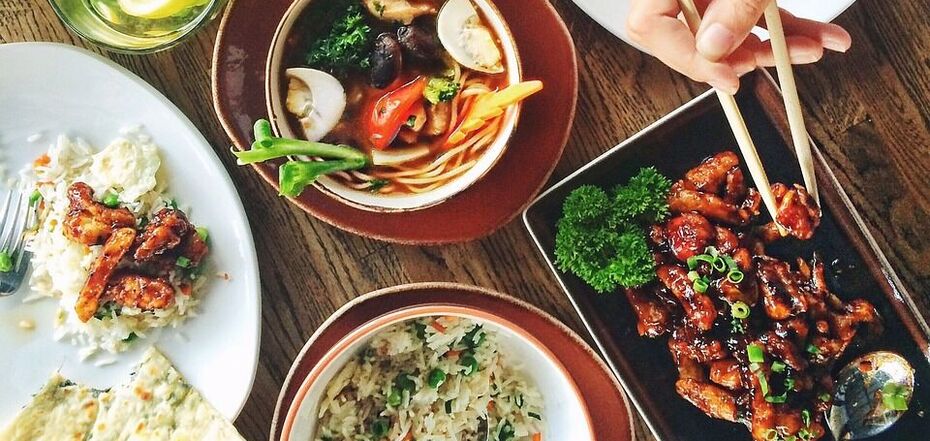 Useful food. Source: pixabay.com
Food has a direct impact on health and general well-being. Therefore, experts recommend not to chase fashion trends, but to eat really healthy food - more seasonal vegetables, fruits, berries, herbs, fish, meat, seafood, and cereals, and do not forget about vegetable oil and spices.
Nutriciologist Xenia named in Instagram 3 pseudo-healthy products that are eaten by everyone and very often.
Peanut paste
It is a very popular Instagram, hyped product, which is advised to eat instead of candy and sweets by many trainers. But, at the same time, few people know that almost all pasta is made from roasted nuts (oxidized Omega-6 g. k-t.), as well as the peanut itself is a very allergenic product. In addition, quite often in this form use raw materials of low quality already with mold and fungi, in pasta you will not see this.
"I love nuts, but I don't really recommend peanut paste for a daily diet. Of course, there is a difference in composition and quality," advises the nutriciologist.
Oatmeal for breakfast
This is one of the most useful breakfasts according to many experts. But, you need to know that quick oatmeal is not useful, because it uses refined refined grain, which has a reduced concentration of fiber and a minimum of vitamins.
"Combined with milk, honey, and a spoonful of nut paste (at best), it's a source of quick carbs from the first bite. Empty breakfast, and further - sugar spikes, increased hunger throughout the day. Little nutritious", - noted the expert.
Cream cheese
This cheese is used to make cheesecakes, casseroles, and it is also used to make cake creams and spreads on toast.
"However, this particular fast cow cheese is homogenized and already slightly processed with a high saturated fat content with a low micronutrient composition. By the way, there is really a lot of sugar here compared to others, so people who do not have health problems can eat such cheese, but definitely not daily and not at every meal," the expert summarized.
Also on OBOZREVATEL reported on what cheese is the most harmful and dangerous, but at the same time everyone eats it.