Trending:
Tastier than Charlotte: flavorful apple bread with mascarpone and honey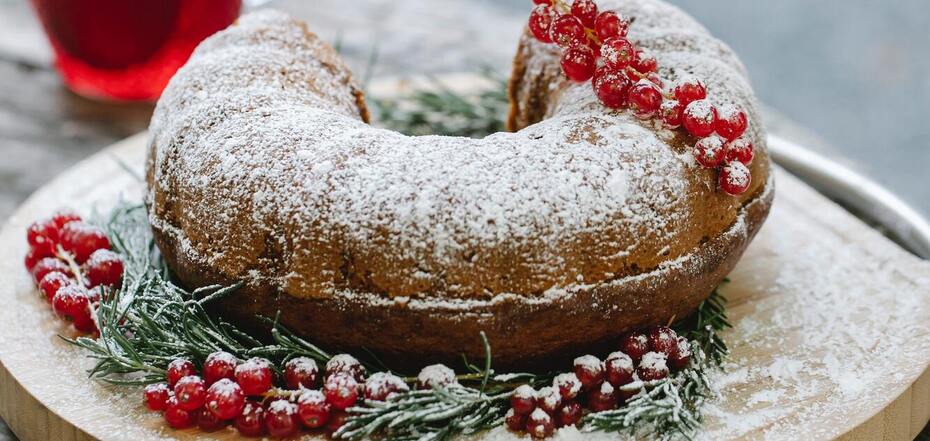 Baking recipe. Source: pexels.com
Apples are the perfect fruit for making flavorful pies, and they can also be baked with cheese, nuts, and made into delicious jam for the winter.
The chef shared a recipe for apple bread on Instagram that will be tastier than any pie or muffin.
Ingredients:
Apples - 2-3 pcs.
Brown sugar - 100 g
Cinnamon - 1 tsp.
Ground ginger - 1/2 tsp.
Flour - 180 g
Baking powder - 1 tsp.
Soda - 1/4 tsp.
Salt - 1/2 tsp.
Butter - 110 g
Sugar - 150 g
Eggs - 2 pcs.
Vanilla - 1 tsp.
Fatty sour cream (or mascarpone) - 60 g
Milk - 60 g
Method of preparation:
1. Core and dice the apples. Mix the apples in a bowl with the sugar, cinnamon, and ginger.
2. Combine the flour, baking powder, baking soda, and salt. Cream together the sugar and butter until light and fluffy. Add the eggs, milk, vanilla extract and sour cream and mix.
3. Pour half of the batter into the prepared mold. Sprinkle half the apples on top. Then pour the other half of the batter and sprinkle with the remaining apples.
4. Bake the bread for 50-60 minutes, cool and brush with a mixture of mascarpone and honey.
You can also find more recipes on OBOZREVATEL: