Trending:
SOCAR filling station launched a Travel Box charity gift from famous Patron the Dog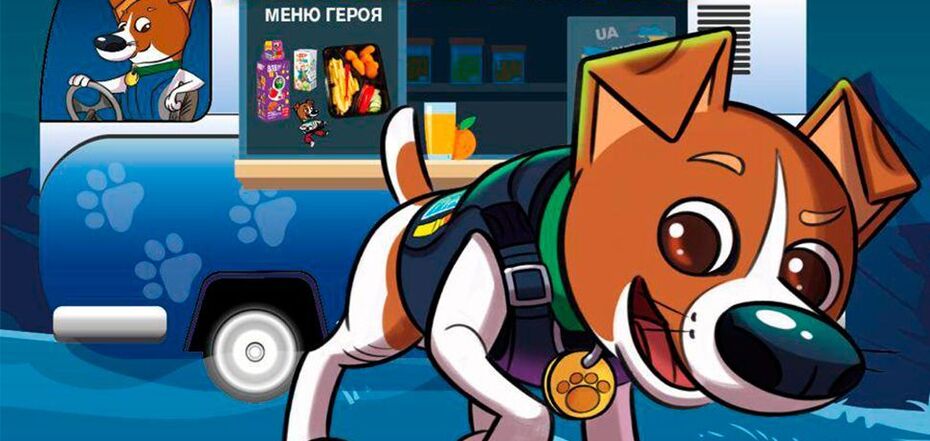 Travel Box's main value is that it is charitable. Source: SOCAR press service
SOCAR gas station chain has launched a Travel Box children's menu from Patron the Dog. It will appeal to kids not only because it is tasty and healthy but because it also contains something interesting for your kids.
Kids will love the chicken nuggets, fries, fresh vegetables and juice from the Travel Box. They'll also find a surprise toy and a minicomic about the legendary Patron the Dog.
The main value of Travel Box is that it is charitable. By purchasing a children's menu from Patron, you are helping the State Emergency Service sappers.
The company donates 10% to Patron Dog Charity Fund from each purchase, which raises funds for the State Emergency Situations Service sappers and helps animals affected by war. The fund buys equipment for Chernihiv SES sappers (boats, underwater drones, flashlights, tourniquets) and financially supports families of fallen sappers. All payments go directly to sappers or their family members.