Trending:
Products that are the easiest to get poisoned with in summer: top 10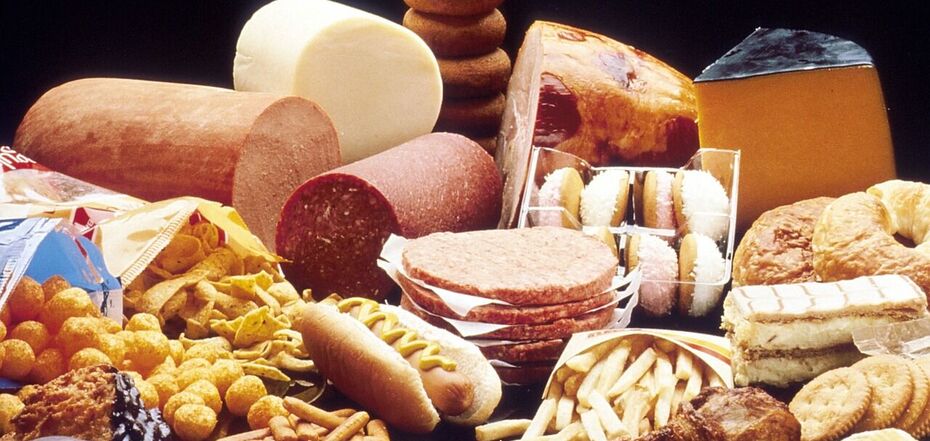 Products that are the easiest to get poisoned with in summer: top 10
Food products can be not only useful but also very harmful and cause poisoning. Experts urge to be very careful when choosing fish, dairy products and eggs especially in summer.
The FoodOboz editorial team shares a list of 10 foods that can be poisonous.
Top 10:
Fish, canned fish and fish dishes
Dairy products: hard cheese, cheese with mold, milk, kefir, cottage cheese
Eggs
Bread that has been stored improperly
Meat dishes
Confectionery with cream
Ice cream
Perishable sausages, burgers, cooked chicken and kebabs
Marinades
Ready-to-eat food that has been stored improperly without refrigeration
What to pay attention to when buying food in stores and markets:
1. Damaged product packaging and expired date.
2. If it is a canned food, you should pay attention to the tightness of the lid and check whether it is bloated.
3 The taste, color and smell of the product have changed.
4. Heterogeneous consistency, broken transparency and traces of sediment.
First symptoms of poisoning are fever, strong salivation, vomiting, nausea, abdominal pain, signs of dehydration due to fluid loss, malaise and loss of appetite. You need to seek help from a doctor urgently!
OBOZREVATEL also reported what to eat before bedtime if hunger does not let you sleep.