Trending:
Pickled jalapeño for the winter: how to cook hot peppers correctly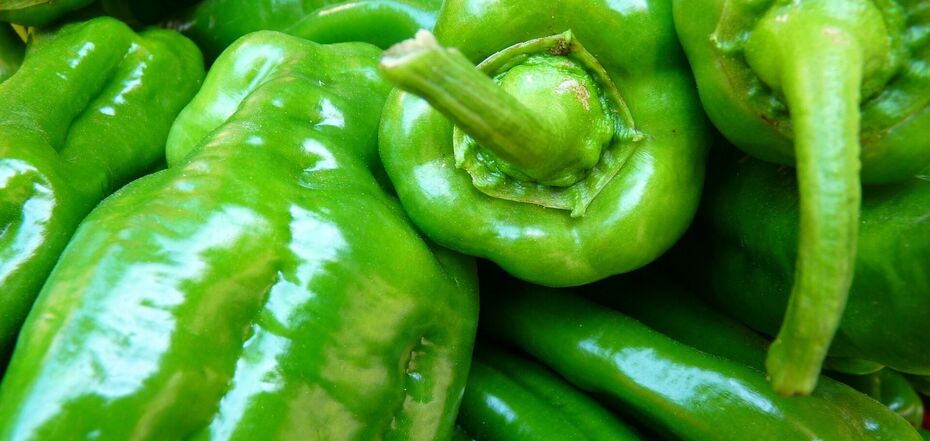 Hot peppers. Source: pixabay.com
Jalapeño pepper is a delicious and very hot variety of chili pepper. It is worth noting that compared to other types of chili peppers, jalapenos are considered moderately hot. This pepper is harvested and used for cooking in its green form, in some cases it is allowed to ripen and turn red, yellow or orange. Peppers are used to make sauces, and salads, and can also be pickled.
Cook Vita shared a recipe for pickled jalapenos with vinegar, sugar, and salt on Instagram.
Ingredients:
For 1 kg of jalapeño peppers or other hot peppers
Marinade:
water - 1 liter
vinegar 9% - 200 ml
salt - 50 g
sugar - 40 g
Method of preparation:
1. Wash the pepper, cut into rings.
2. Marinade: pour water, vinegar, salt, sugar into a saucepan. When it boils, add the chopped pepper. When it boils again, cover and turn off the stove. Wait for 10 minutes.
3. Take the peppers out of the marinade and put them in a jar, and boil the marinade again and pour it into the jars with the peppers. Screw on the lid and cool. Store in the refrigerator.
You can also find more recipes on OBOZREVATEL: