Trending:
Lazy dumplings with greens in 10 minutes: a simple recipe for a hearty meal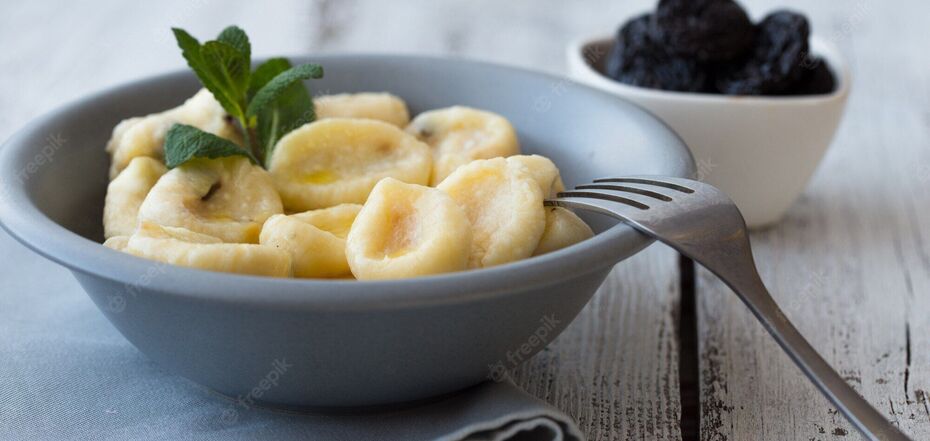 Quick lazy dumplings . Source: freepik.com
Lazy dumplings are the simplest cottage cheese dish. They can be made sweet or savory and served with berries, sour cream or butter.
Cook Natalya shared a recipe on Instagram for delicious lazy dumplings with greens that take just 10 minutes to make.
Ingredients:
cottage cheese - 1 kg
eggs - 2 pcs.
herbs - bunch
salt, pepper - to taste
flour - 2-3 tbsp
dairy butter
How to cook:
1. Mix the cottage cheese with chopped greens, salt and beat with a blender.
2. Add the eggs, mix, add the flour and knead the dough.
3. Sprinkle the surface with flour, lay out the dough, shape it into a sausage and cut it into pieces. Bring the water to a boil and boil the dumplings.
Serve them with butter!