Trending:
How to make instant coffee deliciously: we share an original recipe for the drink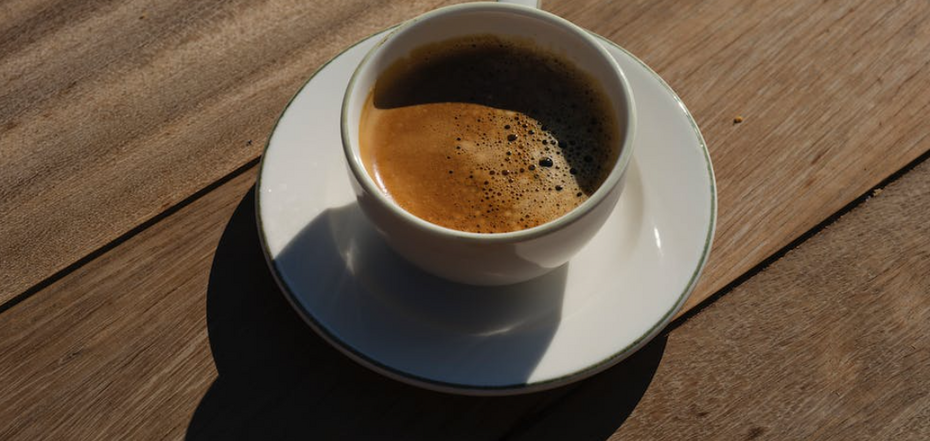 Coffee recipe . Source: Pexels
Coffee is a drink that many people love and consume, especially in the morning. It can be prepared in different ways, as for brewed coffee, it can be brewed in a turk and served with spices and herbs, or brewed in a cup. For instant, just pour boiling water over it.
Cook Anna shared on Instagram a recipe for delicious instant coffee, with cinnamon and milk, which will taste very delicate and without sourness.
Ingredients:
instant coffee - 2 tbsp.
sugar - 2 tbsp.
boiling water - 2 tbsp.
milk, cinnamon, ice - optional
Method of preparation:
1. Put the coffee in a suitable bowl, add sugar, boiling water and whisk into a thick mass.
2. Put ice in a glass, pour the milk, and top with the finished coffee mixture.
3. Sprinkle with cinnamon and drink.