Trending:
How to determine if there are chemicals in fruits and vegetables "by eye": top 4 ways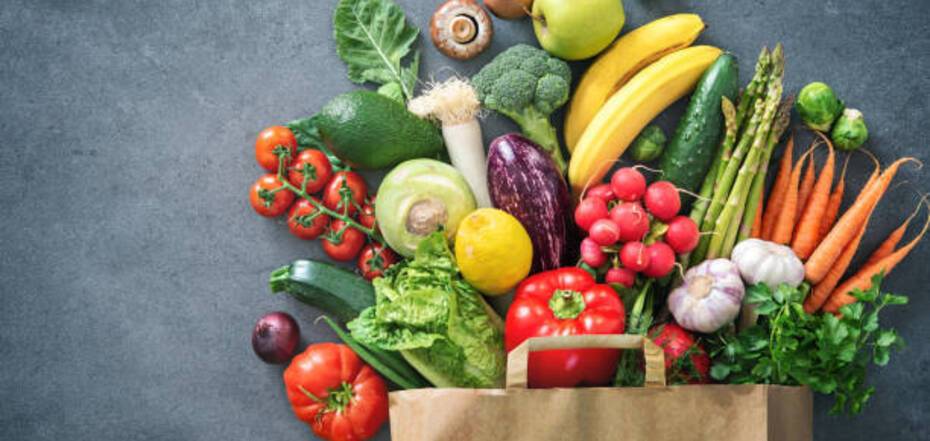 How to wash fruits and vegetables. Source: istockphoto.com
Fruits, berries and vegetables are very important products for everyone. Experts recommend eating them every day. However, it refers to seasonal ones, as they will not contain nitrates and chemicals.
FoodOboz editors share tips that will help you choose safe vegetables and fruits without nitrates.
Odor
If the fruit doesn't smell like anything, then it has nitrates in it. Natural vegetables and fruits have a characteristic odor.
Color
Fruits and vegetables with small spots, different sizes and uneven coloring are signs of a natural product. Still, it is very important to know that if there are black dots on the berries, it indicates that the soil was fertilized with chemicals.
Large fruit size
If the fruit and vegetables are naturally grown then they are medium sized and not perfectly shaped, but if they are very large and uniformly shaped then it is more likely that they have been grown with nitrates.
Seeds
If there are no seeds in vegetables such as cucumbers, then the vegetable is definitely chemicalized.
How nitrate poisoning manifests itself
The symptoms include vomiting, upset stomach, nausea and weakness.
In order not to buy fruits and vegetables with nitrates, they should be bought in the ripening season!
Also on OBOZREVATEL you can read about the benefit of sauerkraut and how to sauer it properly so that it was tasty and crispy.