Trending:
How to cook jacketed potatoes in 5 minutes: no need to cook or bake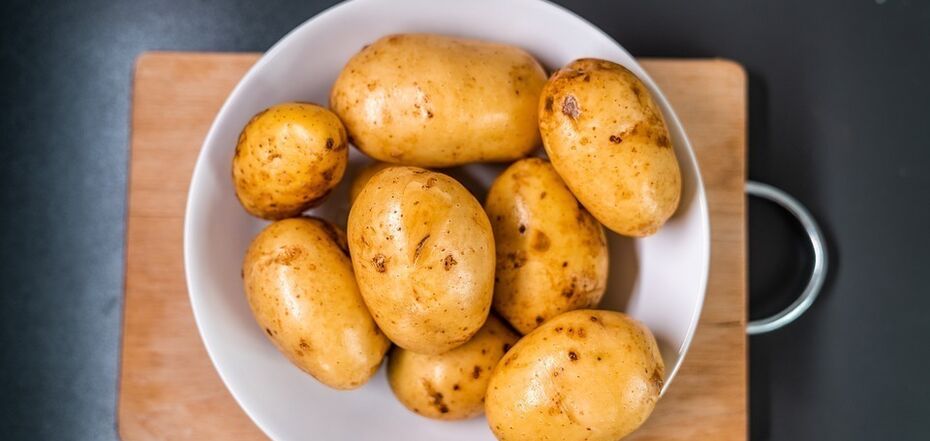 Jacketed potatoes . Source: pixabay.com
How to quickly cook jacketed potatoesIf you want to cook jacketed potatoes very quickly without boiling or baking, the microwave is a great alternative. It is important to wash the vegetable well before cooking.
Cook Irina shared on Instagram a useful life hack on how to cook delicious and soft potatoes for salads in just 5 minutes.
Method of preparation:
1. Wash the potatoes, wrap them in a damp cloth.
2. Place on a plate and microwave for 5 minutes.
3. Remove and check for doneness.