Trending:
How to cook asparagus beans deliciously: recipe for the original dish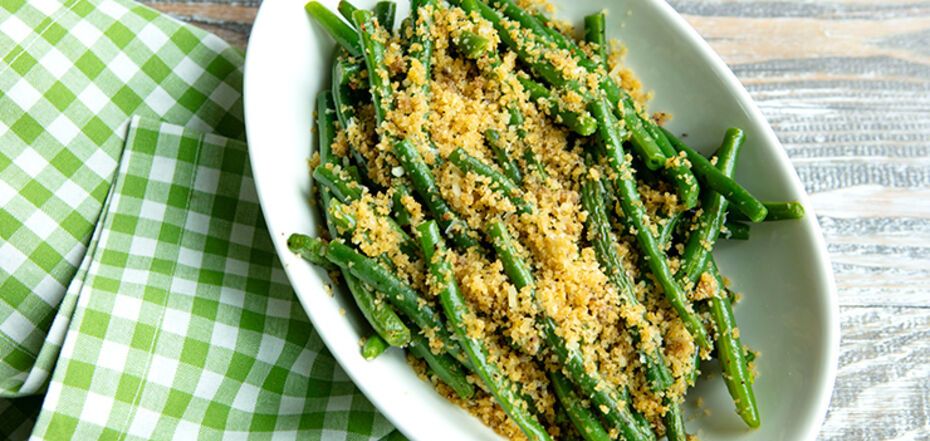 How to cook beans deliciously. Source: italianfoodforever.com
Asparagus beans are an ideal product for making delicious salads and appetizers. It can also be canned for the winter.
Culinarian Natalia shared on Instagram a recipe for asparagus beans with mustard seeds and garlic.
Ingredients:
Asparagus beans - 500 g
Vegetable oil - 5 tbsp. l.
Vinegar 6% - 3 tbsp.
Mustard in grains - 4 tbsp.
Sugar - 2 tsp.
Garlic - 2-3 cloves.
Salt - 0,5 tsp for marinade and 1 tsp for water.
Pepper - to taste
Water - 200 ml
Method of preparation:
1. Mix vegetable oil, vinegar, mustard, sugar, salt, pepper and 1 clove of garlic for the marinade.
2. Bring water to boil, add salt and beans and cook for 4-5 minutes. Place beans in ice water to retain a bright color.
3. Transfer the beans to a bowl, pour the marinade over and leave in the refrigerator for 24 hours.
Also on OBOZREVATEL you can read the recipes: