Trending:
How to clean tea scale on cups in 5 minutes: The 4 safest and most effective home remedies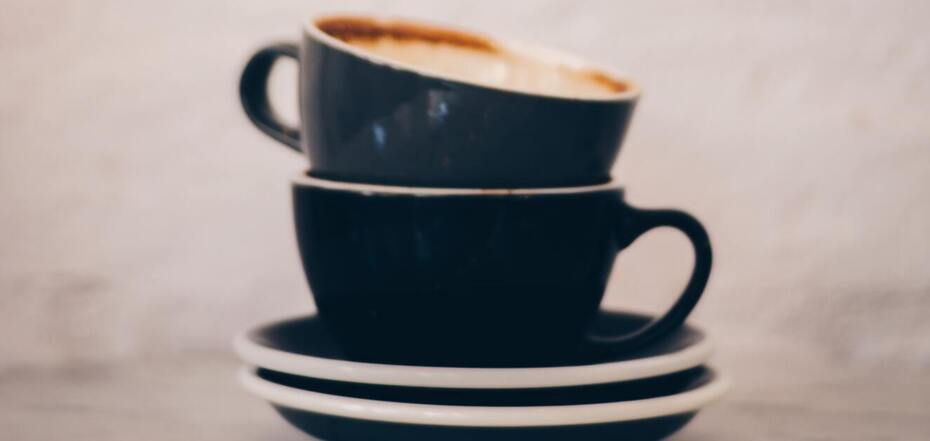 How to clean cups from tea leaves. Source: pixabay.com
The reason why the cup is stained is due to tannins in the tea. When warm water interacts with tea, a film forms, which settles on the walls when the cup is tilted and is very difficult to clean.
The FoodOboz editorial team shares 4 of the most effective and safe home remedies to combat stubborn tea stains.
1. Vinegar
Mix 200 ml of water and 1 tbsp of vinegar, stir and pour into a dirty mug, leave for 5 minutes, then wash thoroughly.
2. Soda
Take 1 tbsp of baking soda, add 1 tsp of water to make a liquid consistency. Rub the cup with the baking soda mixture and leave it for 2-5 minutes after washing.
3. Lemon juice or acid
Rub the cup with a slice of lemon, leave it on for 5 minutes, and then wash it. Or pour 1 tsp. of citric acid into the cup, pour boiling water and leave for 2-3 minutes, then wash.
4. Salt
Rub the cups with fine salt, leave for 5 minutes, and then rinse.
Earlier, OBOZREVATEL reported why you shouldn't wash a frying pan with cold water and how it affects the dishes.