Trending:
How to choose the right pork without "chemicals" for kebabs: 5 tips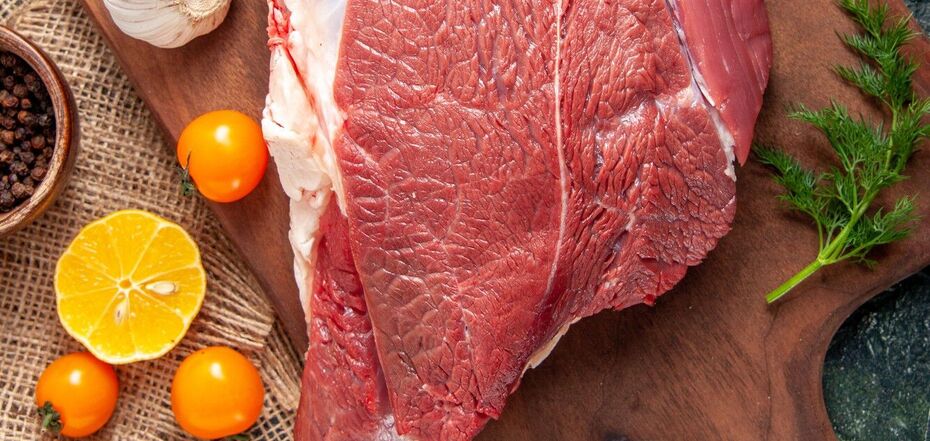 How to choose the right pork. Source: freepik.com
Summer is the season of kebab, which can be cooked from any meat. With chicken it will be more tender and cooked faster, with pork - more hearty and juicy, if you prepare a successful marinade and choose the right meat.
FoodOboz editorial staff shares useful tips on how to choose the right pork for kebab so that it will be delicious, juicy and flavorful.
What you need to pay attention to when choosing meat:
1. Elasticity
Fresh meat should be firm and smooth, and the dent should return quickly to its former shape when pressure is applied. It should not be too soft.
2. Color
Fresh meat should be bright red in color, and its surface should not be sticky.
3. Liquid
Fresh meat should come out with transparent "juice", without any blood or mucus. The meat should also not be sticky on top.
4. Smell
The smell of fresh meat should not cause unpleasant feelings, it should not have a sour smell or smell of blood.
5. What part of meat to choose for the kebab
Culinarians recommend choosing meat with a small amount of fat layer - the neck.
Remember that pork kebab is very calorie-dense, so it requires a special sauce. A sour berry sauce of medium spiciness will work well with the pork.
Also on OBOZREVATEL you can read the recipes: