Trending:
How many eggs can be eaten a day and in what form they are the most dangerous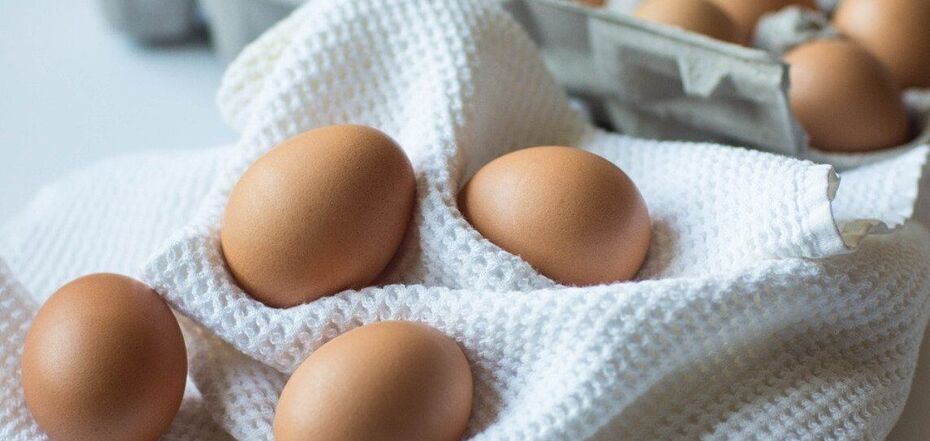 Chicken eggs. Source: pixabay.com.
Chicken eggs are a very valuable product, which is rich in vitamins A and B, as well as proteins, folic acid and Omega-3. However, experts recommend not to eat a lot of eggs a day, no more than 2-3. It is also important not to eat the product if you are allergic to it..
FoodOboz editorial staff shares useful tips from experts on how many chicken eggs you can eat a day.
1. More than 2-3 eggs a day
This amount of chicken eggs can be eaten by people who exercise regularly. The total number should not be more than 6. Experts recommend eating only whites!
2. Who can not eat eggs
Eggs should not be eaten by people who have high cholesterol and are allergic to the product.
3. How not to cook eggs
It is best to boil eggs. You can also cook healthy steamed omeletes.
OBOZREVATEL also reported on how many days you can keep boiled eggs so as not to be poisoned.