Trending:
How long to boil corn to make it juicy and soft: recipe from the cooker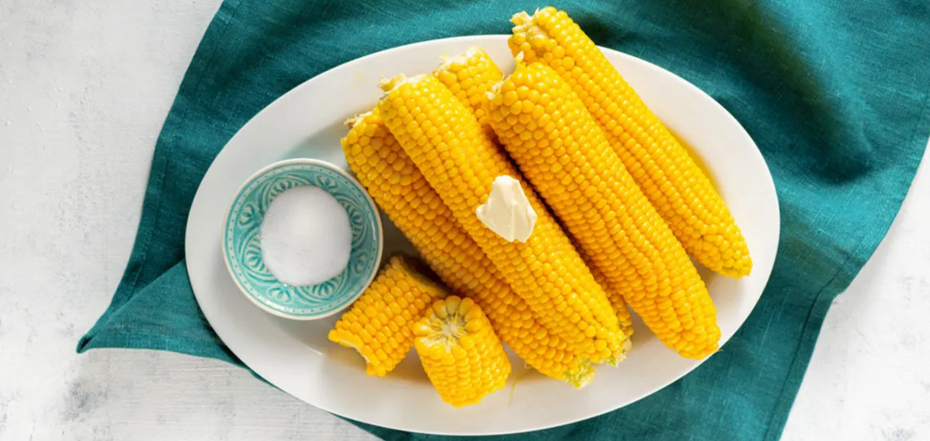 Cooked corn with butter. Source: healthline.com.
Corn is an ideal vegetable that can be added to salads, as well as canned, boiled and baked. In order for corn to be soft, it is best to choose young corn, and boil it for at least 15 minutes, and afterwards it is better to bake it in the oven.
The cook shared on Instagram a recipe for soft and juicy corn, which first needs to be boiled for 10 minutes and then baked in the oven for 20 minutes.
Ingredients:
Method of preparation:
1. Boil corn for 10-15 minutes.
2. After soft butter mix with spices, coat the boiled corn and bake in the sleeve for 20 minutes at 200C.
Also on OBOZREVATEL reported how to cook corn in a delicious and new way to make it soft and juicy.