Trending:
Homemade apple cider vinegar with honey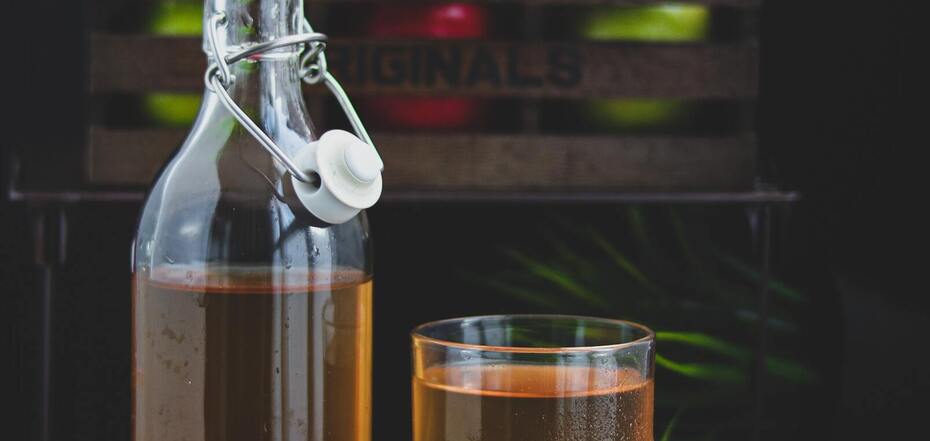 Apple cider vinegar. Source: pixabay.com
The season for juicy, tasty and healthy apples is late August and early September. At this time, all housewives prepare delicious apple jam, jams, purees for children and dry the preparations for compotes for the winter. Apples can also be used to make delicious, spicy sauces for meat, fillings for flavorful pies and homemade vinegar for salads and preserves.
The FoodOboz editorial team shares a recipe for high-quality homemade apple cider vinegar with honey, which requires only 3 ingredients. The recipe was published on the Karpatski Shkvarky YouTube channel.
Tip: do not use iron cookware to prepare vinegar!
Ingredients:
apples - 1 kg
honey
water per 3 liter jar
Method of preparation:
1. Wash apples and grate them. Put them in a jar.
2. Dissolve the honey in warm water, pour into a jar with apples and mix well. Cover with cheesecloth and leave for 21 days in a warm place without sunlight. Stir the apple mixture once daily.
3. Strain everything through cheesecloth. Pour the finished vinegar into glass jars, cover with lids and let stand for another 2 weeks at room temperature and use.
You can also find more recipes on OBOZREVATEL: