Trending:
Experts have named the most harmful and dangerous type of cheese that everyone eats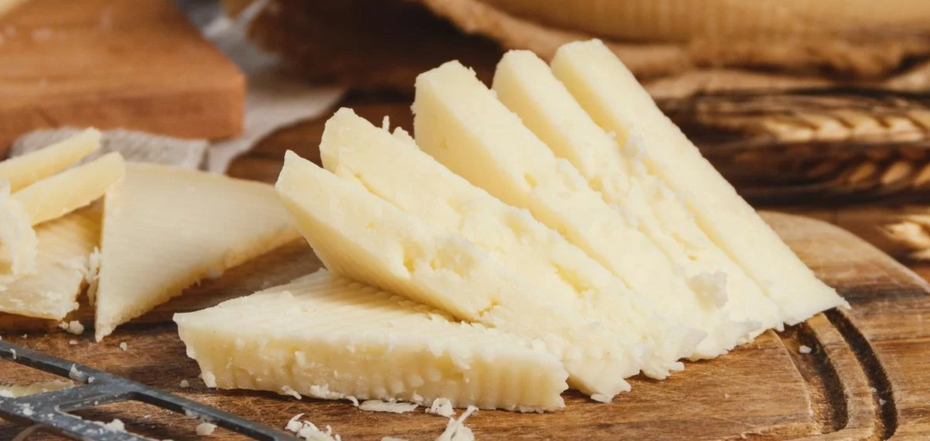 Hard cheese. Source: depositphotos.com
Dairy products are useful and necessary for the body, according to experts. But, it is worth knowing that not all dairy products can be eaten by everyone, especially those who are lactose intolerant. Cheese occupies a special place among dairy products, among which there are useful and harmful.
FoodOboz editors share useful information, which cheese is the most harmful and dangerous. The information was published in the publication "Healthline".
Experts do not advise eating processed cheese, but if you still use it for cooking, you should eat it not in large quantities. According to experts, processed cheese contains a lot of substances that negatively affect the heart.
It's also very important to know that manufacturers add a lot of chemicals to store-bought processed cheese.
How much hard cheese you can eat without harming your health per day
Experts say that hard cheese is rich in calcium and vitamins, but it can be eaten no more than 40-50 grams per day, as excess calcium or sodium is not good for the body.
According to experts, cottage cheese per day can be eaten no more than 200-250 grams.
Earlier OBOZREVATEL reported, what porridge can not eat every day and explained why.