Trending:
Cucumber salad with garlic and mustard for the winter: a recipe for a savoury snack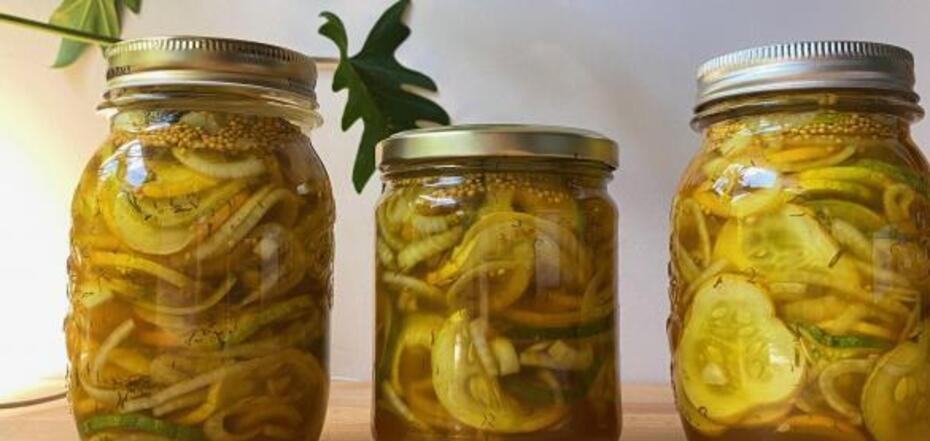 Salad recipe . Source: recipecommunity.com.au
Easy-to-make winter snacks can be made not only from zucchini, but also from healthy cucumbers. They also go well with all vegetables and spices, especially mustard and garlic.
Cook Tamara shared a recipe for a delicious cucumber salad with mustard, garlic and spices on Instagram.
Ingredients:
Cucumbers - 4 kg
Garlic - 2 heads
Mustard peas - 2 tbsp. l.
Ground pepper - 1 tbsp.
Salt - 2 tbsp.
Sugar - 1 cup
Vinegar - 1 cup
Oil - 1 cup
Method of preparation:
1. Trim the cucumbers on both sides and cut them into 4 pieces. Peel and grate the garlic.
2. Combine all the ingredients: cucumbers, garlic, mustard, pepper, salt, sugar, vinegar, oil, oil, mix and leave for 3 hours to let them juice, then mix again and put into jars.
3. Put a towel on the bottom of the pan, put the jars in, when it boils, sterilise for 20 minutes. Take out and roll up.