Trending:
Better than candy: strawberry soufflé for kids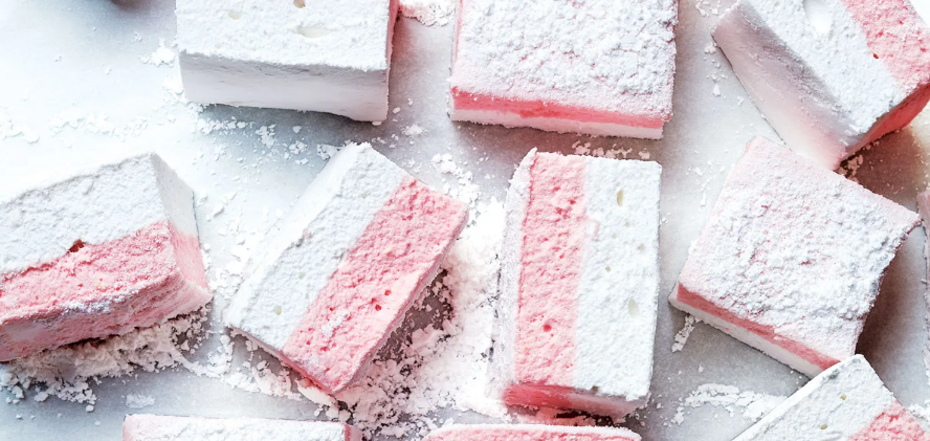 Homemade sugar-free soufflé. Source: bonappetit.com
Strawberries can be used to make homemade ice cream, as well as pies, jams, dumplings, puddings, and delicate soufflés. They can also be dried and added to tea.
Culinarian Irina shared a recipe on Instagram for an easy, delicious strawberry soufflé that's super easy to make.
Ingredients:
strawberries - 500 g
sugar - 180-200 grams
water - 150 ml
gelatin - 30 gr
Method of preparation:
1. Pour water over gelatin and let it swell.
2. Blend the strawberries with a blender until smooth and bring to a boil.
3. Remove from the heat and add the swollen gelatin, stir until smooth.
4. Let the mass cool to warm and whisk for 15-20 minutes. The mixture should lighten, increase in volume and become airy.
5. Cover the mold with clingfilm and grease it with odorless vegetable oil. Pour the mass into the mold and leave in the refrigerator for a few hours.
You can also find recipes on OBOZREVATEL: