Trending:
Apricots in syrup for the winter without sterilisation: sharing the secret of cooking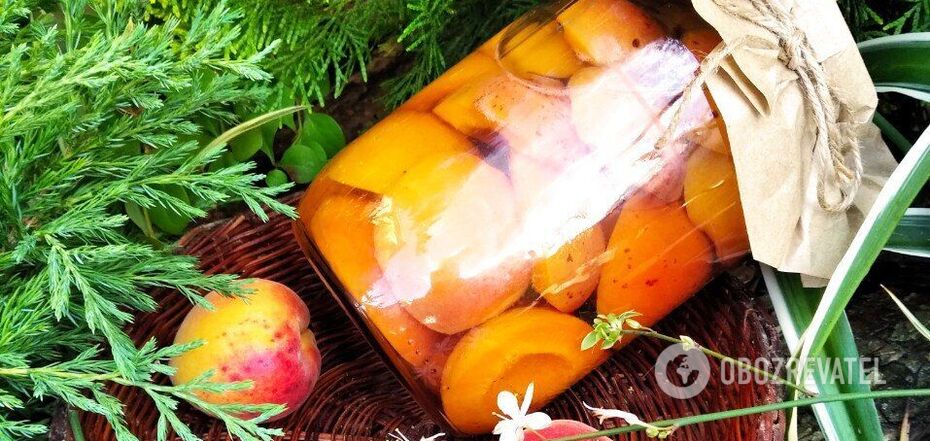 Apricots in syrup recipe
Apricots are not only tasty and healthy fruits, but also a great product for making fragrant pies, light puddings, and ice cream. They can also be used to make delicious jam for the winter, as well as compotes, and simply cooked in syrup.
Cook Ivanna shared on Instagram a recipe for delicious apricots in syrup for the winter, which are very simple and quick to prepare.
Tip: wash the jars well with baking soda and dry them before cooking!
Ingredients:
apricots
sugar - 450 g
citric acid - 1/2 tsp.
Method of preparation:
1. wash the apricots and cut in half, remove the pits.
2. Put the apricot halves tightly into the jars, pour boiling water over them, cover and leave for 15 minutes.
3. Then pour the syrup into a saucepan, add sugar and citric acid, stir and bring to a boil, pour the syrup into jars and preserve.
4. Turn the jars upside down and leave them at room temperature until they cool completely.