Trending:
What is the psychological trick "door in the face", or How to convince a person to do what you want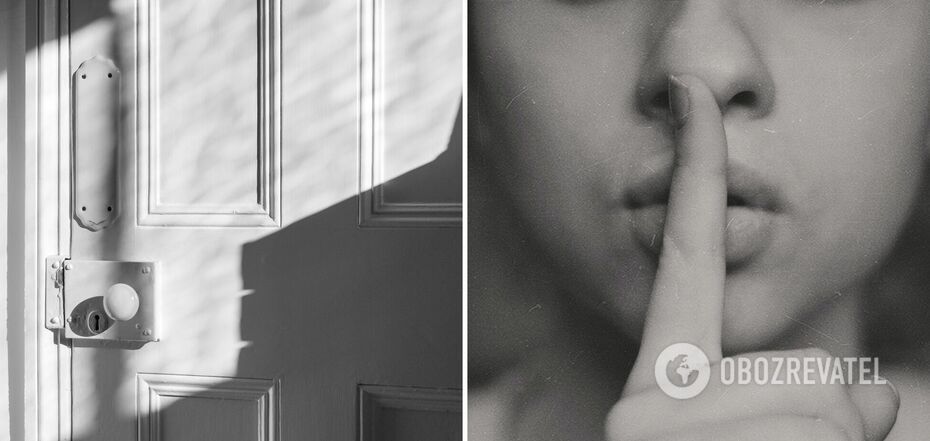 Ask for more - you will get at least something
"Door to the face" is a method where you get what you want through a certain psychological manipulation. It consists in forcing a person to do something that is beneficial to you but completely unprofitable for them by putting them through a funnel of unattractive offers.
This technique was first described by American psychologist Robert Cialdini in his book The Psychology of Influence. He experienced this firsthand when a boy approached him on the street and offered to buy tickets to an event for $5. The psychologist didn't need it at all, so he refused. But the boy immediately offered him chocolates for only $1 each. When Cialdini came to, he was standing on the street with two chocolates in his hands, even though he didn't like chocolate, and there was no sign of the young seller.
The essence of the technique is that people tend to make concessions and agree to a not-so-pleasant offer if it comes immediately after an even more unattractive request. People feel guilty for refusing - in essence, they have closed the door on the person asking. This makes them agree to the next request.
The technique is especially effective on close people with whom you have already established a fairly close relationship. However, this technique is used both at work and in personal life. However, it should be remembered that this is a manipulation. It is up to you to decide whether to use it or not.
For example, you want to get a new project at work, expand your area of responsibility within your position. You realize that your request is not so obvious that the manager will agree, and you suddenly promote yourself to the position of a senior manager, for example. Most likely, you will be rejected because the request sounds unexpected and the manager most likely hasn't thought about it, and here comes the moment for manipulation - you offer to give you a new project and prove yourself in it. The chances of such a "get" are increasing.
A similar example often works in the family. When a wife claims that she absolutely needs a trip to an exotic island, but in fact wants a new smartphone.
However, it is worth remembering that any such practices remain manipulative. And the person still realizes that they were trying to control him or her, which leaves a residue. First, it may not work next time, and second, no one likes manipulators.
To effectively achieve your goals, it's best to improve your communication skills, learn to be persuasive, and motivate people to join your ideas and projects.
Earlier, OBOZREVATEL wrote about 10 phrases you should never say about yourself.
Only verified information is available on our Telegram channel and Viber. Don't fall for fakes!