Trending:
Secrets of a successful businesswoman for getting things done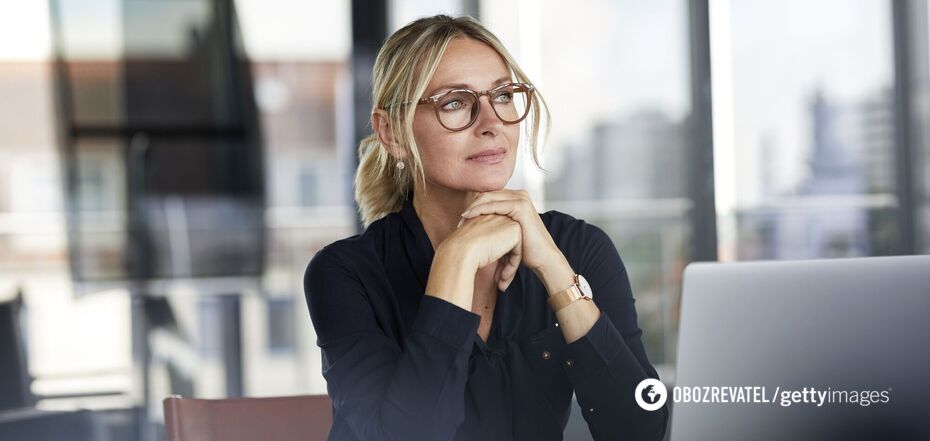 Secrets of a successful businesswoman for getting things done
In today's world, women occupy an important place in business. They are actively involved and play a key role in the business environment. Their contributions and achievements help to change and shape the economic picture of the world. Women's energy and creativity contribute to the development of business and innovation, while their leadership qualities and confidence encourage others.
In modern business, women are not just participants but also recognized leaders and influential players who change the rules of the game and shape the future. Their skills and lifestyle can be a source of inspiration for many people. How to become a successful business lady? My name is Mariana Koch-Zorova, I am the Head of Financial Risk Management of the largest international chocolate company in Switzerland, and I will tell you about some interesting and useful habits that will help you to achieve amazing results.
Success is always related to hard work and the ability to improve yourself. This is the very conviction that defines the road for successful business leaders from the very first days of their careers. They know that success is the result of a combination of purposeful actions, learning and non-spin growth.
They are characterized by the ability to find positivity in any situation and to transform challenges into opportunities. This optimistic approach helps them to solve difficult tasks and overcome difficulties instead of giving up.
Over the years, a successful businesswoman became an example for others, showing that true success is not born, but made through training and constant self-development. The example of such women encourages others to act and cross their limits, seeking to reach new heights in their careers and personal achievements.
"The mystery of success lies in the vigorously formed habits," says a famous American entrepreneur and motivational speaker. Indeed, good habits appear to be a key factor on the way to achieving great results in any sphere of life.
Every choice we make shapes our future. A morning warm-up, a healthy lunch or daily reflexion: these are the small rituals that form the basis of productivity and efficiency. They give us the energy and focus we need to accomplish the most important tasks.
In addition, useful skills ensure constant self-development. Regular learning, reading useful materials and practicing new skills are what make us experts in our field. By practicing these skills, we learn to adapt to changes, respond quickly to shifts and always stay on track.
Healthy habits play an important role in achieving success, especially in business. They build the foundation for growth, allow you to overcome the shocks and maintain a harmonious balance between work and personal life. Thus, here is a ranking of the 7 most effective habits, which have helped me in business. I am happy to share this list with you.
1. The power of the morning ritual: Honor the day with a special ritual. It can be exercise, meditation, reading something inspiring or even a short walk. This will help you adjust for a productive day.
2. Planning is the key to confidence: Business leaders always know where they are going. The habit of planning the day or week in advance will help to avoid stress and ensure clarity in your actions.
3. Education matters: Learn something new every day. It can be professional development, learning new technologies or even learning a foreign language. Your willingness to learn will help secure the top spot.
4. Networking is an important tool: Make connections and talk to your colleagues. The exchange of experience and ideas can lead to unprecedented opportunities.
5. Health is the basis for success: It is difficult to achieve great results without good health. Be active, eat right and don't forget about physical activity.
6. Effective communication is the secret of influence: Learn to listen and express your thoughts. Good communication is important not only in the workplace but also in every aspect of life.
7. Positive internal monologue: Believe in yourself and your abilities. Positive attitude and inner harmony are your best allies on the road to success.
And at the end of the day, successful business learders are not born, they are formed thanks to their skills and diligence. Remember that everyone has his own unique way to achievements. These good habits can be your reliable companions on this exciting path.