Trending:
"I respect him": Kondratyuk unexpectedly stood up for Vlad Yama, who lived in the U.S. during the war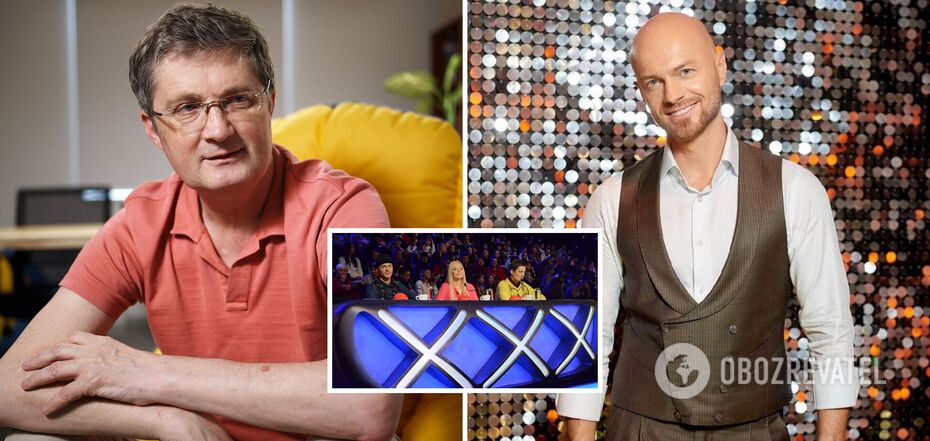 The famous Ukrainian choreographer Vlad Yama, after a full-scale invasion, moved with his family to the United States, where he remains to this day. In the network, this has repeatedly become a reason for loud scandals: the dancer will put up a photo from a vacation on the beach in Miami, or he will reflect abroad on the carefree times before the war. Ukrainian fans are disappointed and even angry about such behavior, which they openly write about on the star's social networks. However, colleagues react to Yama's "escape" differently. Thus, a famous Ukrainian producer and TV host Igor Kondratyuk suddenly stood up for the choreographer, with whom he used to sit at the same judging table in the project "Ukraine has a talent.
Kondratyuk assured that he respects Yama, as there are reasons for that, and he does not condemn his decision to stay in the U.S. This comment was made by the showman in a podcast for the YouTube channel STAND UP Battle Club.
As you know, although Yama stays abroad, he actively helps the AFU and all those who suffered as a result of Russian aggression. He often talks about the results of his charitable activities on social networks. Kondratyuk believes that the dancer is much more useful there than if he, for example, went to war.
"We haven't seen each other in a very long time. I respect him. There's a lot to respect him for. It's his decision. Let him explain. In my opinion, several thousand men have done what he did. That certainly doesn't make them heroes. Let him answer for himself. I don't rule out that he's as good as goat's milk in the army. That sounds cynical to those who were mobilized. I don't make excuses for him. Well, I know what kind of fighter Vlad Yama is. We can tell him, "Shame on you. Don't come back." But that's not right. Let him tell his legend himself," the TV host and producer said.
Earlier OBOZREVATEL wrote that even before the war, Vlad Yama wanted to become a people's deputy, but he never managed to fulfill his dream. He is offended at his friends, who were able to get into the Verkhovna Rada. All the details are at the link.
Only verified information in our Telegram channel Obozrevatel and in Viber. Do not be fooled by fakes!