Trending:
Anastasiia Kamenskykh released a Ukrainian-language mini-album with her favorite hits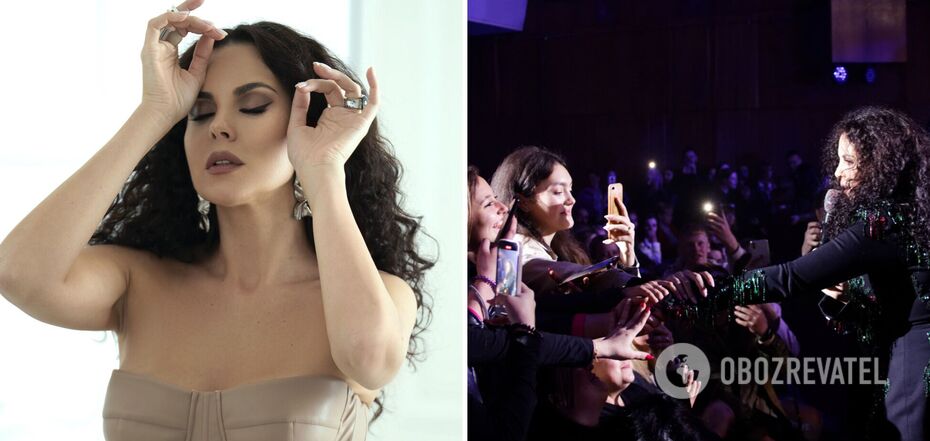 Kamenskykh said that she has long performed songs in Ukrainian at her concerts
On September 15, Ukrainian singer Nastya Kamenskykh, who performs under the pseudonym NK, released her mini-album "Hits UA", which includes Ukrainian-language versions of her hits. This event was preceded by the release of the first single, the song #Tseemoyanich, which immediately caught on with the audience.
The collection includes such tracks as "Girls rule", "Red wine", "Popa like Kim's".
"The NK project has always strived for diversity and the creation of music and content in different languages. In the history of the project, there have always been songs performed in both Ukrainian, Spanish, and English," the singer said.
She noted that her repertoire has always included a lot of Ukrainian-language songs, but there were also foreign-language songs that the audience loved and were always waiting for.
"Of course, I myself felt the desire to have them sound in my native language," Kamenskykh said.
said that she has been performing songs in Ukrainian at her concerts for a long time, and today she is happy to share them at all venues.