Trending:
8 motivation myths that get in the way of goal achievement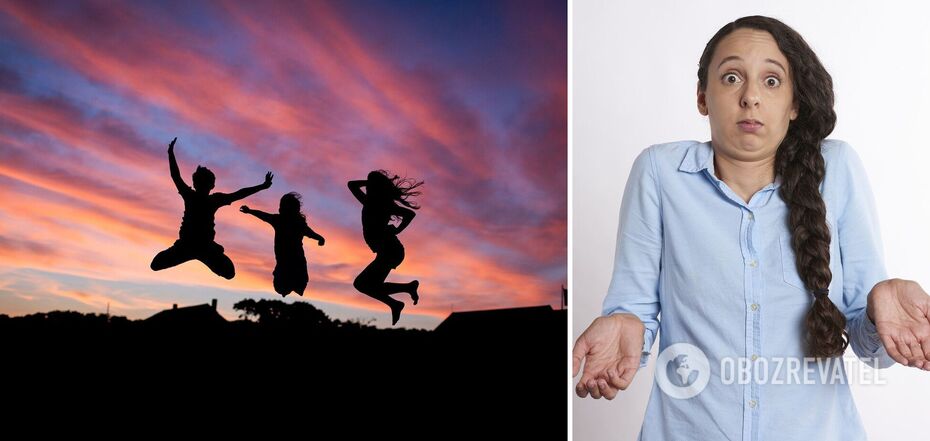 Some erroneous judgments knock you off your feet on the way to your dreams
Sometimes even the most wealthy and successful person stops in their tracks and is unable to move forward. The problem is that there are some self-motivation myths that prevent you from achieving what you want.
The site Lifehacker compiled a list of the most common erroneous judgments about how to achieve the goal. They consist of money, visualization, reward, fear and some more misconceptions.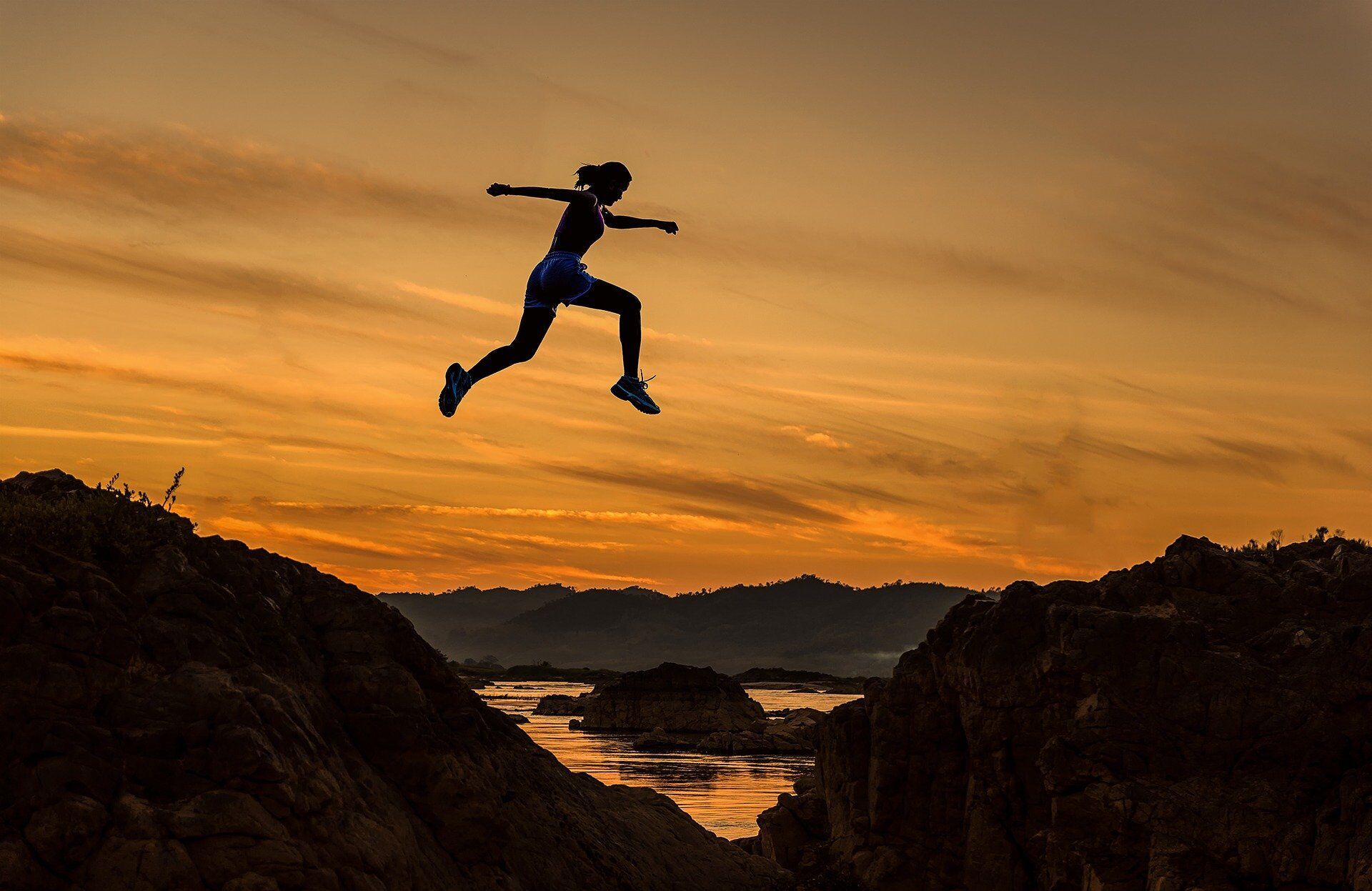 Description:
Thoughts about motivation can be misguided.
Source:
Alt:
1. Money is the primary motivator
Some people place too much importance on it, causing them to overlook equally important other factors. For example, a good job can have a terrible office location and toxic coworkers.
2. Visualization is necessary to achieve a goal
Experts at New York University conducted a study and found out that visualizing success not only doesn't help you achieve it, but on the contrary, it decreases the chances. Positive fantasies actually motivate much worse than thoughts of failure. However, they do not forbid to dream, but at the same time they advise to visualize not the result, but the steps to the goal.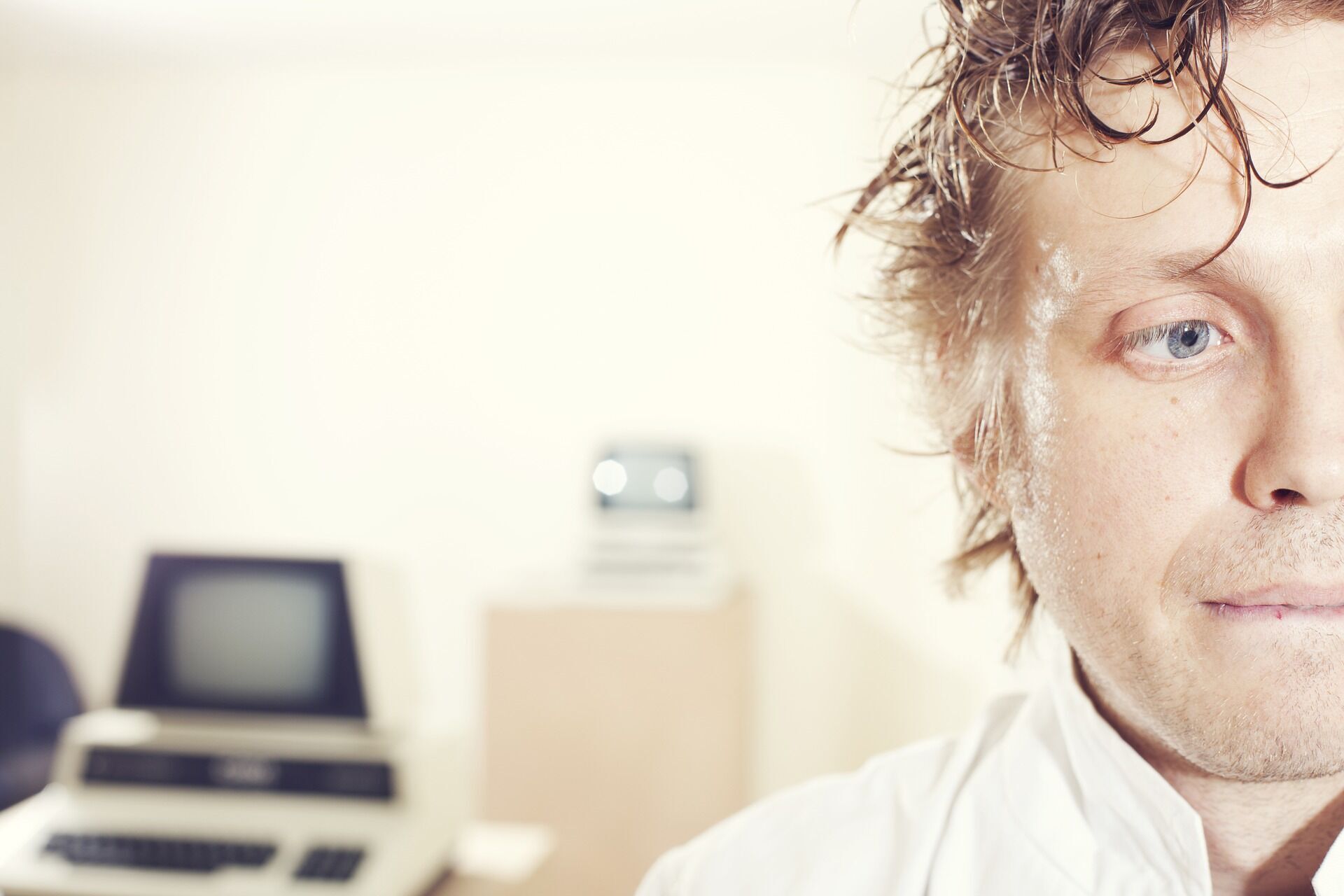 Description:
Excessive persistence is not always effective.
Source:
Alt:
3. Increased reward leads to increased motivation
Researchers have found that excessive rewards weaken motivation and are an effect of over-justification. Rewards do not inspire motivated people.
4. Fear is a good motivator
Constant expectation of loss or failure is draining and undermines mental health. In this case, it is better to use encouragement.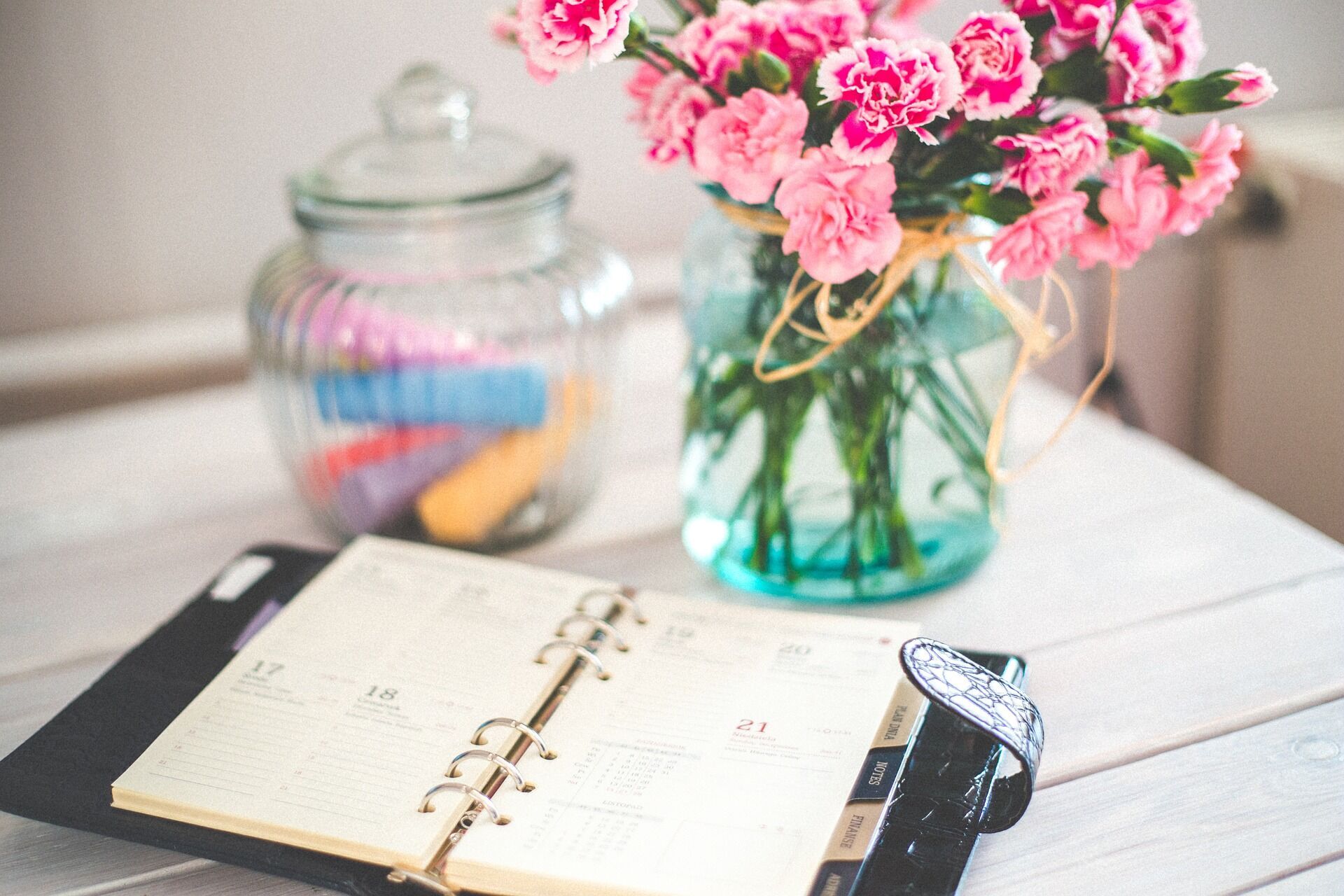 Description:
Writing down goals needs to be done properly.
Source:
Alt:
5. Just trying is enough
The very word "try" does not aim at results. Experts advise to act urgently to achieve something. A detailed "journey" plan for realizing your dreams will help you overcome this habit.
6. Everything depends on innate abilities
Carol Dweck, a psychology professor from Columbia University, in her book "Flexible Mind" states that fixating on innate talents kills motivation, and calls this thinking fixed. In such a case, there is no point in trying to jump above your head, as you yourself do not believe in it. You should praise yourself for your actions, persistence, success and results, not for your God-given talent.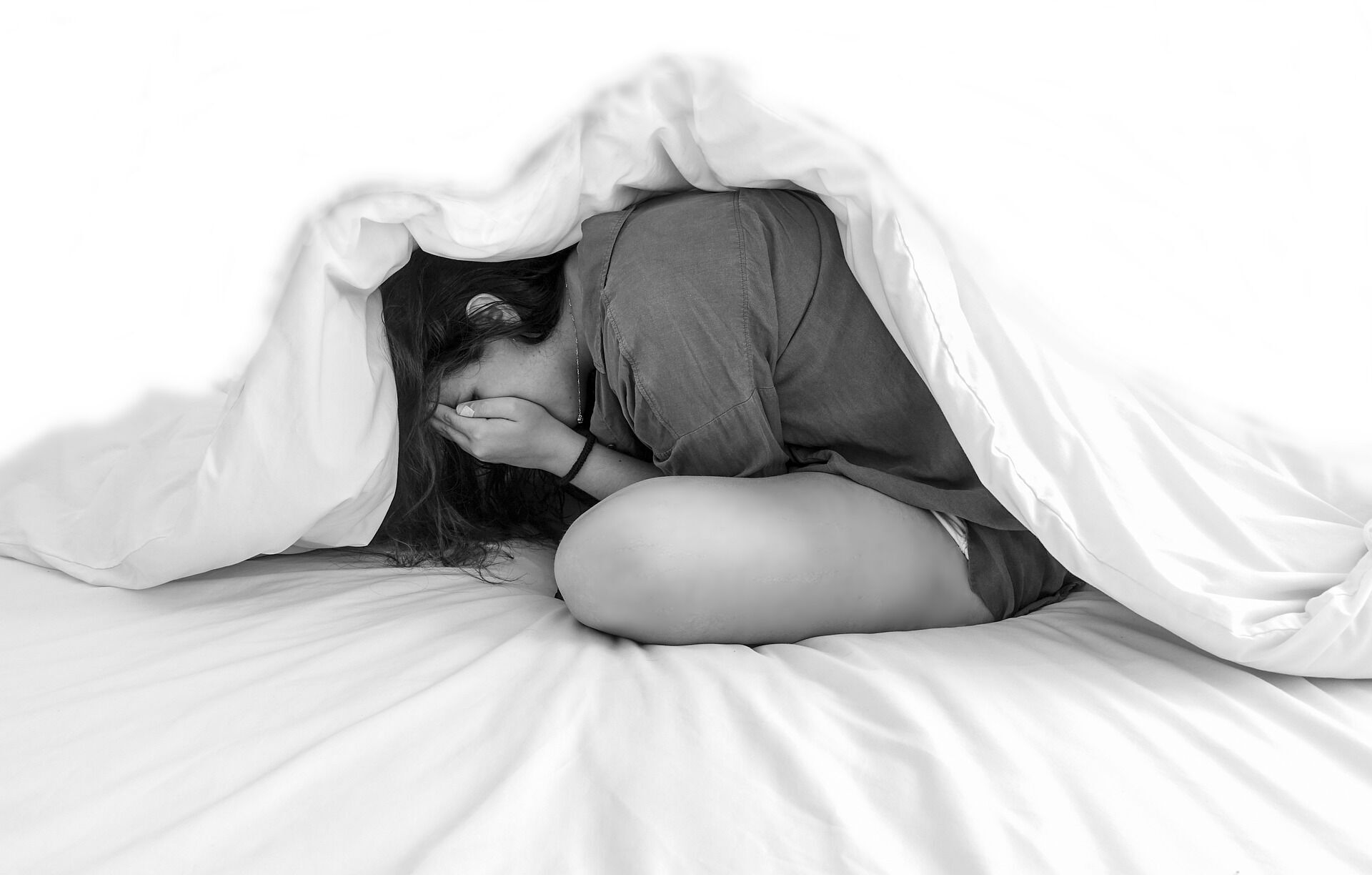 Description:
Fear robs you of motivation.
Source:
Alt:
7. Willpower is all that is needed
It is believed that a strong will is necessary to achieve a goal. Thus, in the annual APA questionnaire, the majority of respondents name its lack as the only factor that prevents them from achieving heights. However, it is found that excessive persistence also deprives motivation, as there comes a time when the body and psyche, among others, are exhausted. Boundaries are important.
8. Writing down goals is the key to success
If you simply set a goal and forget about it, not only will it not be achieved, but it will also rob you of motivation. It's important to back up all writing with a "check mark" on the outcome, and to make a detailed and specific plan along the way.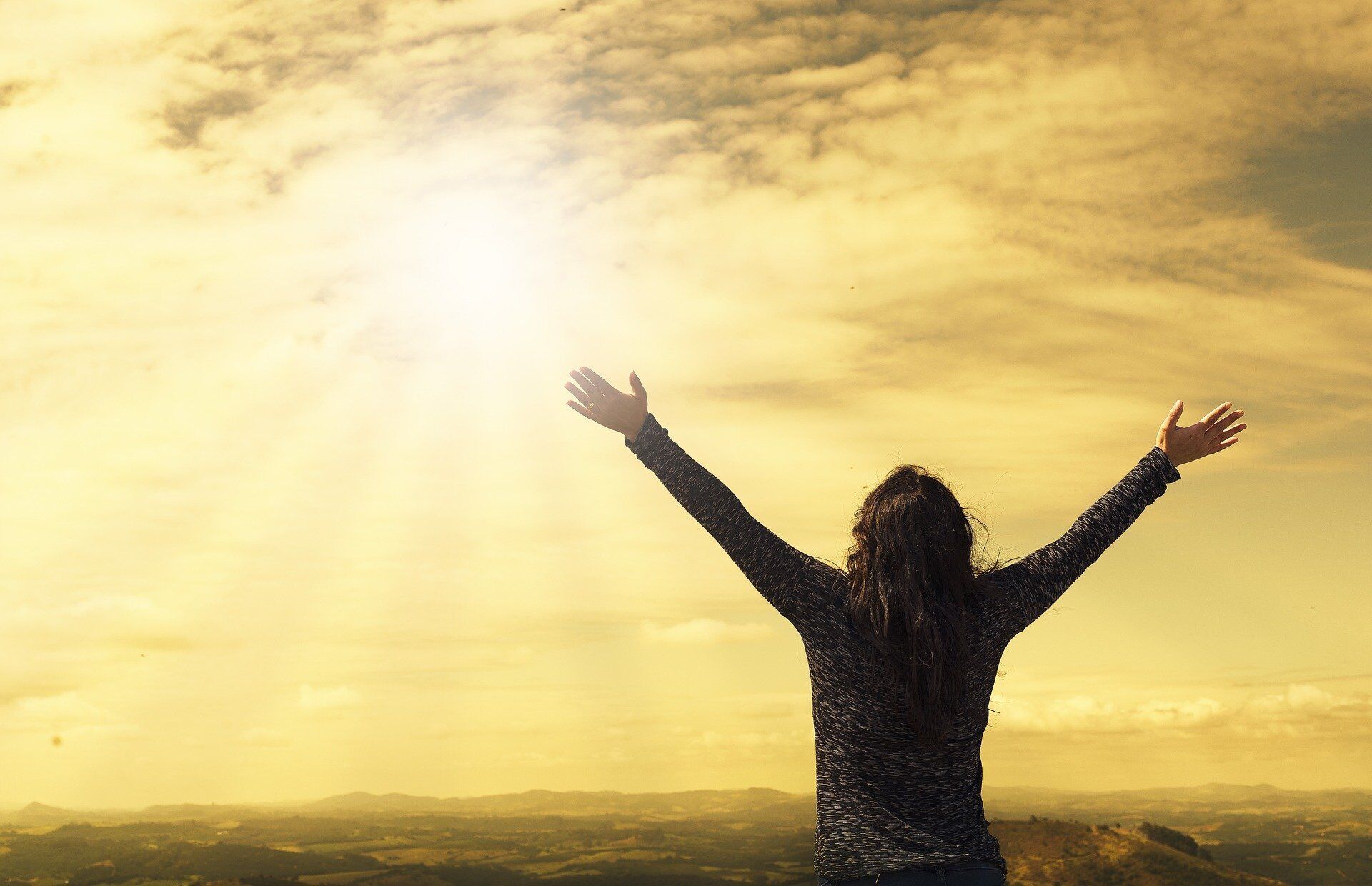 Description:
Some successful people also go into "hibernation".
Source:
Alt:
As reported by OBOZREVATEL, there are five steps to learn how to make plans that will easily materialize into reality.