Trending:
An unexpected cure for dementia: the method of a musician neurologist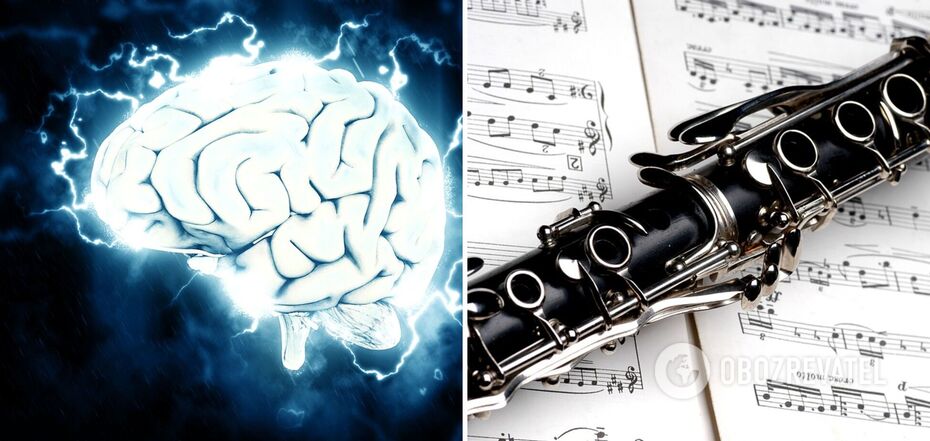 Music therapy can help improve brain function
Dementia is the term used to describe disorders characterized by loss of memory and cognitive abilities. Alzheimer's disease accounts for up to 60-70% of such conditions. To date, there is no unequivocal treatment, but it is possible to slow the progression of the disease. For example, musical intervention helps to activate the unaffected part of the brain and stimulate the work of other parts. This leads to improved well-being and social adaptation of people with dementia.
Music reduces patients' anxiety and improves communication and relationships with their caregivers. These are the findings shared in the pages of Northwestern Medicine by neurologist and musician Borna Bonakdarpour, M.D.
A neurologist testifies that Alzheimer's disease develops according to a certain pattern, starting in the structures of the brain responsible for memory and progressing to those associated with the control of the heart, lungs, and swallowing. For reasons yet unknown, the long-term memory of music remains intact until the final stages of the progression of the disease, so the impact on this area may yield positive results.
A music therapist can give advice on caring for a sick relative: determine what music calms him down and gives a sense of security, what instruments he likes, and when there is a need for music therapy. In order to achieve a therapeutic effect, experts make several recommendations:
1) offer to listen to music from the patient's teenage years, ask which was his favorite and why - such simple things train long-term memory;
2) observe the person's reaction to this or that music: in this way, you can understand which music evokes a feeling of satisfaction and peace, and which music evokes excessive anxiety and tension;
3) play music when necessary - some people need a constant background music, and for some people it is enough to hear their favorite tunes when they are especially depressed and anxious or to shift their attention.
It should be noted that music therapy can benefit not only those with dementia, but also their relatives or caregivers. One study by physician Bonakdarpour found that music intervention reduced anxiety in both and improved communication, both verbal and nonverbal, such as eye contact.
Previously OBOZREVATEL told that memory impairment may be a symptom of a serious illness. Doctors told what to pay attention to in order not to miss the progression of Alzheimer's disease.