Trending:
What fruits should not be added to jelly: it will never harden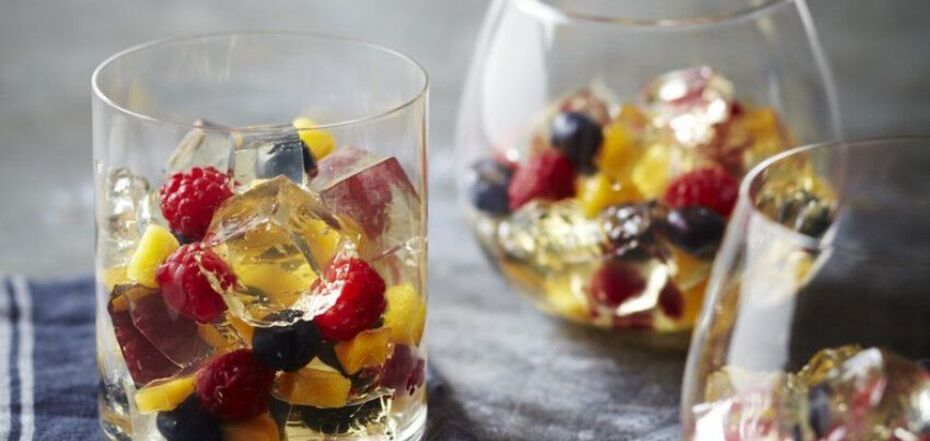 Jelly will never harden if you add the following fruits to it. Source: dish.co.nz
Jelly is a great dessert option for any occasion. You can choose your favorite flavor or combine several flavors to create a very impressive dessert. The best choice for the base is fruit. But it's worth remembering that not all fruits go well with jelly. The mass simply won't harden, and the products will simply spoil.
The FoodOboz editorial team will tell you which fruits are not suitable for making jelly. You will simply spoil the food.
What products are best for making jelly?
milk
not very strong alcohol
sugar
Foods with which jelly does not harden:
It is also worth remembering that not all fruits are suitable for making jelly. Among the "enemies" are:
Tropical fruits.
Jelly will not harden if you make it with pineapple, papaya, or grapefruit. This also includes lemon. The fruit contains enzymes that lead to the destruction of gelatin. And the most unfavorable for this dessert is kiwi.
What to do if you really want tropical fruit jelly
To prevent the dessert from disintegrating, scald the fruit with boiling water before cooking. This is an effective method that will help preserve the texture of the dish.
You can also find recipes on OBOZREVATEL: