Trending:
Should you drink water with lemon in the morning: benefits and harms of popular drink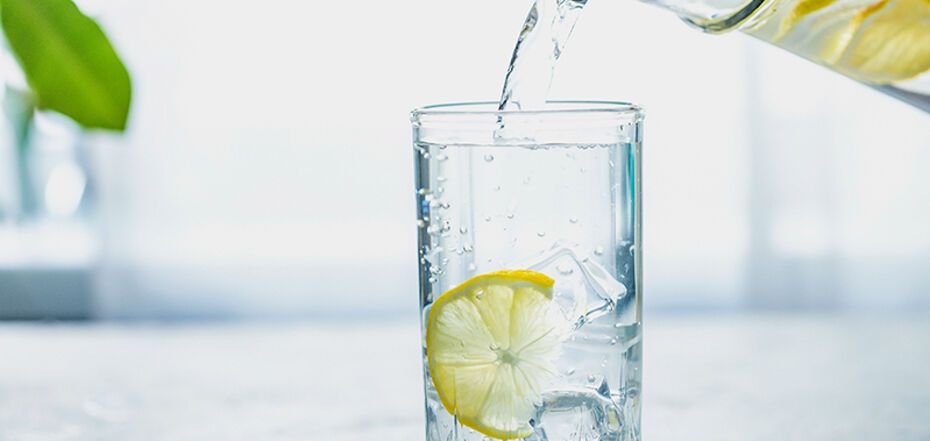 What are the benefits and harms of water with lemon. Source: selecthealth.org
Water with lemon has become a real standard of healthy eating in recent years. It is customary to drink it in the morning to invigorate the body and cleanse it of toxins. But the effect cannot always be positive.
The popular American publication EatThis,NotThat shared the benefits and dangers of water with lemon There are many nuances in drinking the drink.
Useful properties of water with lemon
1. The drink is very refreshing.
2. Drinking water with lemon promotes the penetration of fluids into the body. This is one of the best ways to fight dehydration. You just want to drink more.
3. Water with lemon promotes rapid weight loss, stimulating the breakdown of fat.
4. Looking for a vitamin C boost during the cold and flu season? The juice of one lemon contains 18 milligrams of vitamin C. Adults need 75 to 130 mg of this vitamin, depending on their gender and age.
5. Water with lemon improves blood pressure.
What are the negative effects of lemon water
1. Citric acid causes heartburn. Therefore, people suffering from stomach diseases should avoid lemon water.
2. Any acidic drink, such as water with lemon, wears down tooth enamel over time. Teeth can become very sensitive and brittle.
Earlier, OBOZ.UA reported how to make a universal lemon curd instead of custard