Trending:
The Ukrainian army is actively preparing a counteroffensive: Vladyslav Seleznov named priority direction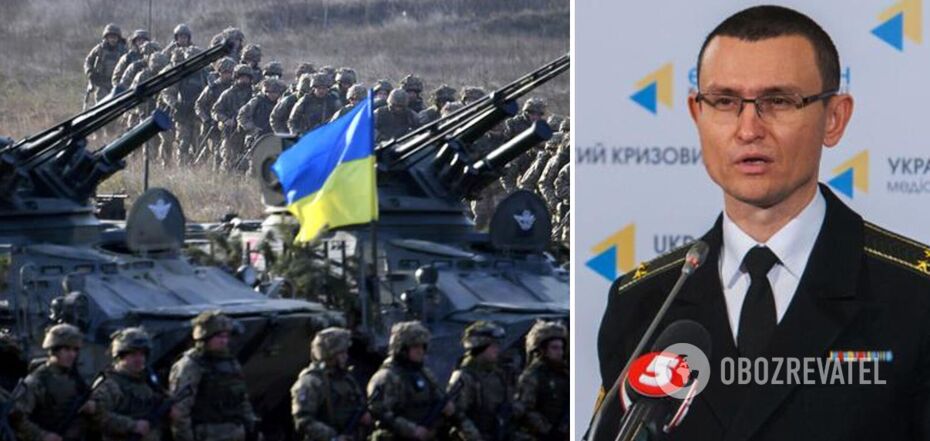 Vladyslav Seleznov voiced a forecast of a counteroffensive by the Ukrainian Armed Forces
The Ukrainian Defense Forces are currently preparing for a large-scale counteroffensive, which could result in the liberation of the south of Zaporizhzhia and Kherson regions. The army of the occupying country Russia is also preparing for this and strengthening its defenses.
Military expert Vladyslav Seleznov expressed this opinion in an exclusive interview with OBOZREVATEL. "They are no longer so sure that the Dnipro River as a natural barrier will stop the counteroffensive, so they are playing it safe," he said.
The expert emphasized that the weather will be extremely important for the start of active hostilities. In particular, the condition of the fields is necessary for the use of armored vehicles.
"It is obvious that in the coming months, the fields will be muddy, and it will be impossible to use armored vehicles actively. The battles will be local and tactical, with minimal involvement of armored vehicles. It is simply physically impossible to use it in the fields that are sour from rains and spring mud," explained Seleznov.
According to him, the Ukrainian army is currently conducting local counter-offensives in only two areas - Bakhmut and Avdiivka. "In other areas of the frontline, they are accumulating resources, reformatting, redeploying, and moving forces and equipment."
The expert also suggested which occupied territories could return to Ukrainian control. "There are certain quite strong prerequisites for not only Kherson, which has already returned under the control of the Ukrainian defense forces but also other regions of the southern Zaporizhzhia and Kherson regions to return under Ukrainian control."
The full version of the interview with Vladyslav Seleznov will soon be available on OBOZREVATEL.
As OBOZREVATEL wrote, traitor Volodymyr Saldo said on the air of the Russian propaganda TV channel that the invaders' defense line on the left bank of the Dnipro River in the Kherson region had been reinforced three times.