Trending:
Storm Shadow missiles are dangerous for Putin's army: Seleznev voiced details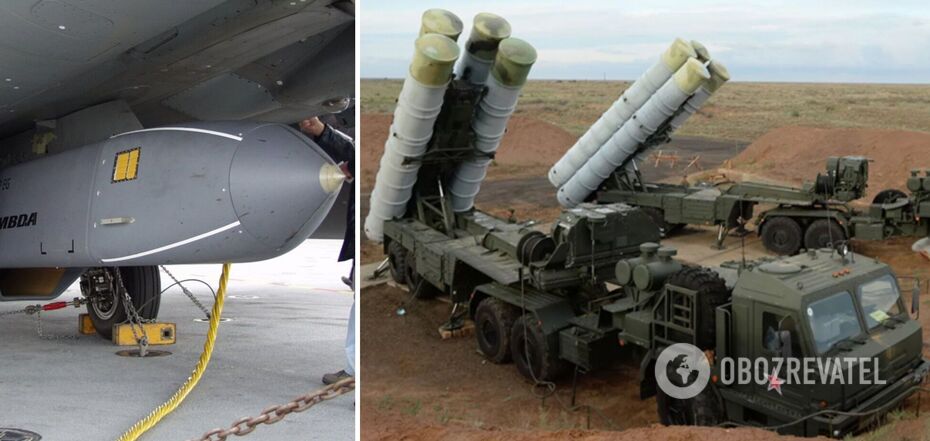 Storm Shadow: Why these missiles are a problem for Russia
Storm Shadow cruise missiles, provided to Ukraine by Great Britain are significantly superior to the weapons available to the Ukrainian army. They can remain undetected by enemy air and missile defenses.
This is a weapon, with which the counterattack of the AFU will become much more effective. About this in an exclusive interview with OBOZREVATEL told military expert Vladislav Seleznev.
He compared the main technical characteristics of HIMARS and Storm Shadow missiles. The range of the former is 80 kilometers, the latter 250 kilometers. The warhead of the HIMARS missiles weighs 90 kilograms, the British missiles weigh 450 kilograms, which means they are much more powerful.
"Some experts claim that the accuracy of hitting enemy targets with these missiles is 95-97%," the expert added.
"Undoubtedly, these missiles will be used by the Ukrainian army to destroy enemy infrastructure, enemy facilities deep in his defense. Storm Shadow missiles will work as part of our preparation for a counterattack," he stressed.
Seleznev also explained why Storm Shadow poses a great threat to the Russian army of occupation. "The problem for the Russians is that these missiles are very resistant to their electronic warfare equipment. Plus they fly to the target at very low altitudes - up to 50 meters. That means that it is extremely difficult for the Russian air defense and missile defense system to destroy this type of missile weapon," he said.
As OBOZREVATEL wrote, the UK transferred long-range Storm Shadow missiles to Ukraine. Ukrainian Defense Minister Oleksiy Reznikov said that this "storm" will bring Ukraine's victory closer. At the same time, the Kremlin threatened that there will be "an adequate response" to the supplies of modern weapons.