Trending:
Explosives were placed in the animal transportation cage: WP reveals new details of Daria Dugina's liquidation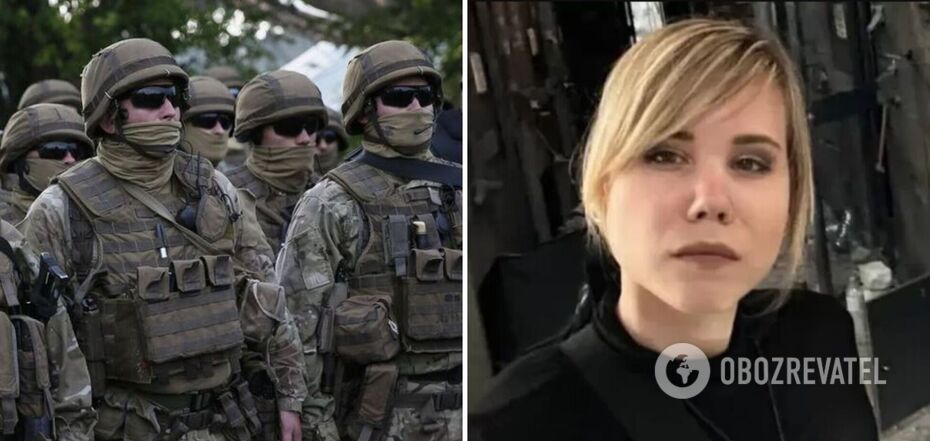 The target was Dugin, not his daughter
Ukrainian intelligence services, which cooperated with the US Central Intelligence Agency, were involved in theliquidation of Russian propagandist Daria Dugina. A cat carrier was used to blow up the car.
The Washington Post writes about this, citing anonymous security officials of the Security Service of Ukraine. Four weeks before the car with Dugina exploded, Ukrainian operatives installed a secret compartment in a cat carrier carried in another "cluttered car by a mother and her 12-year-old daughter" and hid the bomb components there.
As a result, there were no suspicions at the border checkpoint. A month later, the device detonated near Moscow in an SUV driven by the daughter of Russian propagandist Alexander Dugin, who called for the mass murder of Ukrainians.
At the same time, as indicated, he was the target of the special services, not his daughter.
It is noted that this operation in August 2022 was part of a shadow war, during which Ukrainian intelligence services also bombed the Crimean bridge twice.
These operations are seen as extreme measures that Ukraine was forced to take in response to Russia's invasion last year. They also demonstrate the capabilities that Ukraine's intelligence services have been developing for almost a decade, since Russia first invaded Ukrainian territory in 2014.
As a reminder, on the evening of August 20, a Land Cruiser Prado exploded near the village of Velyki Vyazemy in the Moscow region. The car was driven by Daria Dugina, the daughter of public figure and philosopher Alexander Dugin. Like her father, she contributed a lot to the promotion of "imperial" hysteria in Russia and the justification for Russians to kill Ukrainians.
As a result of the explosive device, Dugina died on the spot. Immediately after the information about her murder appeared, a version emerged that the explosives could have been intended for Dugin himself, as he was supposed to be driving this car, but at the last minute got into another one.
As OBOZ.UA previously reported, Russian investigators quickly identified the "perpetrators" of Dugina's murder in record time. The explosion of the car she was riding in was predictably blamed on a member of the Azov battalion.
As "evidence", the propagandists showed the ID of a certain Natalia Vovk. However, within an hour, everyone was laughing at the whistleblowers, because the document was "made up" in a photo editor.
At the same time, former State Duma deputy Ilya Ponomarev said that the "National Republican Army" was responsible for the murder of the daughter of Russian World ideologue Alexander Dugin, Daria. According to him, he was approached by people fighting against the Kremlin regime.
Only verified information is available on our Telegram channel OBOZ.UA and Viber. Do not fall for fakes!