Trending:
Explosions in occupied Sevastopol: locals felt the vibration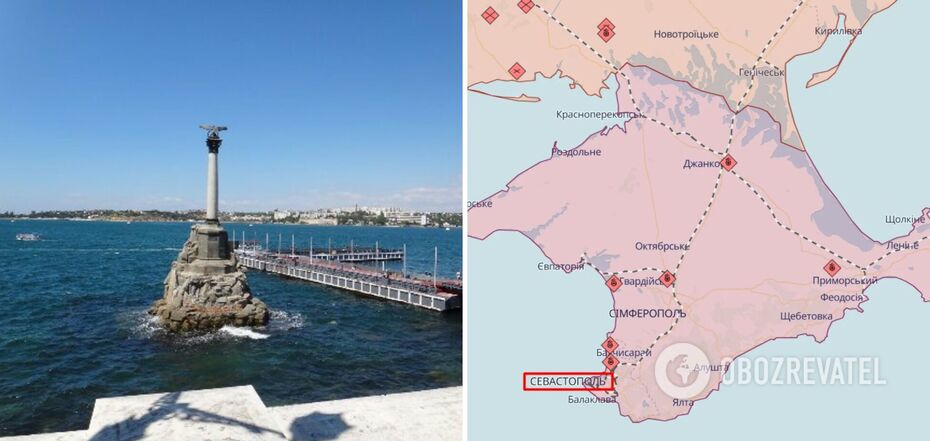 Locals report that the city is ''loud''
In the afternoon of October 23, explosions occurred in occupied Sevastopol.
This was reported by local media. The occupation authorities have not yet commented on the situation.
Reports of the explosion appeared online at around 14:50. According to the residents of Sevastopol, the explosion was so powerful that they could feel the "vibration".
"Several times something exploded very loudly in Sevastopol, but there is still no official information," writes one of the pro-Russian local publics.
Supplemented...