Trending:
Doctors told what harms the heart the most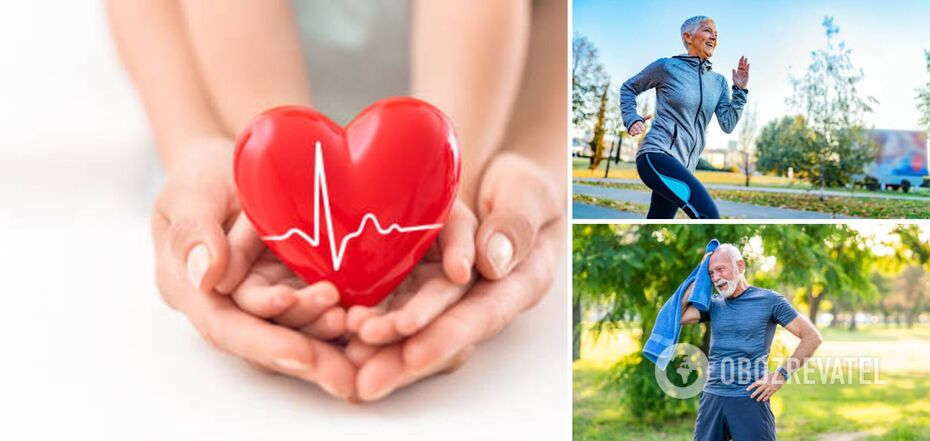 Heart health depends on lifestyle
Having a healthy heart is a cherished desire of every person. And this is quite understandable, because our lives depend on its proper functioning. Heart diseases can be very serious and require medical supervision and therapy. However, we do not even think that we can bring ourselves closer to heart disease every day on our own. A sedentary lifestyle is the first bad habit that negatively affects the cardiac system.
Everyone wants to be healthy and live a long life. Can we influence heart function and protect ourselves from heart disease? Experts answered this question on the pages of Eat This, Not That!
Regular activity not only prolongs life, but also affects heart function, as it can help control high blood pressure and bad cholesterol, the main factors that cause heart disease. That is why a sedentary lifestyle is the worst thing you can do for your health.
Doctors note that it is not too late to start moving at any age. If you have never played sports, you should not set records or run a marathon. Just devote some time every day to an activity where you move, and this will be a good start to increasing your activity.
To maintain a healthy heart, in addition to exercise, experts advise keeping your weight down and eating right: enrich your diet with lean proteins, healthy fats, and fibre.
Earlier, OBOZREVATEL talked about the dangers of smoking. Doctors say that people who smoke have an increased risk of cardiovascular disease and stroke.