Trending:
You've been cutting pizza wrong all your life! How to do it perfectly: life hack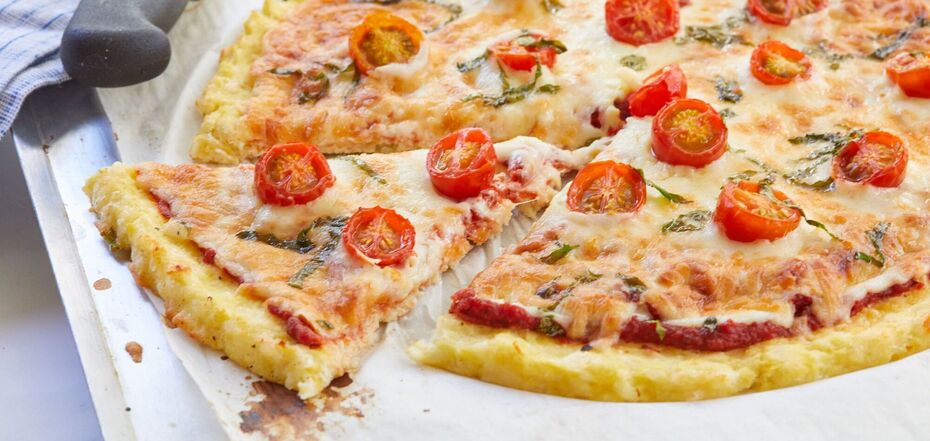 How to cut pizza into equal slices. Source: biggerbolderbaking.com
Cutting pizza evenly for a large company is always a challenge. For some reason, the slices have different sizes. But if you use the following life hack, everything will turn out perfectly and very quickly.
The Mirror magazine told us how to cut a pizza into many equal slices. Even a child can handle this life hack.
The secret is in a small plastic stand that looks very much like a miniature table
The pizza saver was originally developed by Carmela Vitale from New York back in the 1980s to prevent the cheese side from sticking to the cardboard box and to ensure that the pizza reached the customer in good shape. But the device can also be used for other purposes.
The saver should be moved to one of the slices, using the tool to stabilize the slice. This allows you to evenly separate the slices side by side to smoothly remove the desired slice from the pizza.
You can also find recipes on OBOZ.UA: