Trending:
Why you should never store bread in the fridge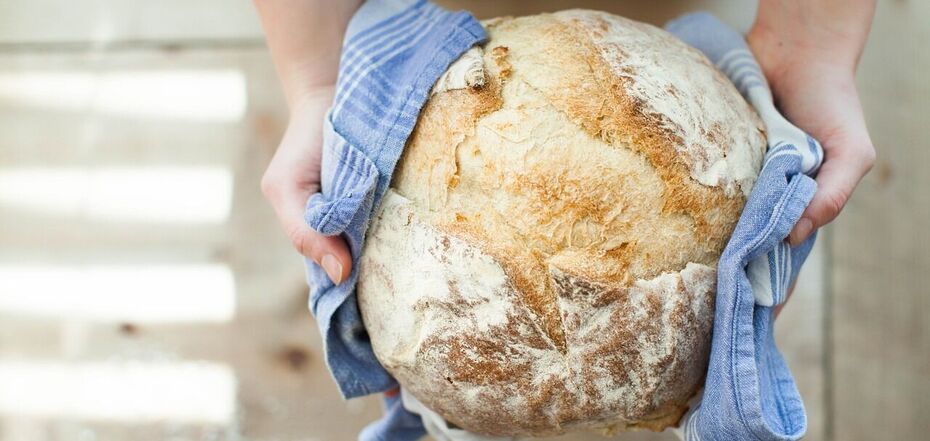 Homemade bread. Source: pixabay.com
Bread is a staple on almost every table, not only eaten on its own with meals but also used to make a sandwich or a toast.
It often happens that a fresh and soft loaf of bread becomes stale in just one day. In this case, housewives resort to various life hacks, one of which involves storing bread in the refrigerator.
The FoodOboz editorial team has gathered information and will tell you why you shouldn't store bread in the fridge and what the risks are.
According to many experts, the worst place to store bread is the refrigerator.
The device does not help to solve the problem of staling but rather exacerbates it. Moreover, this is how mold quickly appears on the surface and inside the product. Although it is not always visible at first glance, the risk of poisoning remains extremely high.
How and where should bread be stored?
In turn, it is recommended to store the product in a cool and dry place in a bread bin or cupboard away from the stove. The bread should be wrapped in a paper bag or cotton cloth to prevent mold growth.
Bread can also be frozen in some cases. To do this, the loaf should be wrapped in a special zip bag.
Earlier OBOZ.UA reported about the most harmful bread.