Trending:
Why jam is too liquid: try adding these ingredients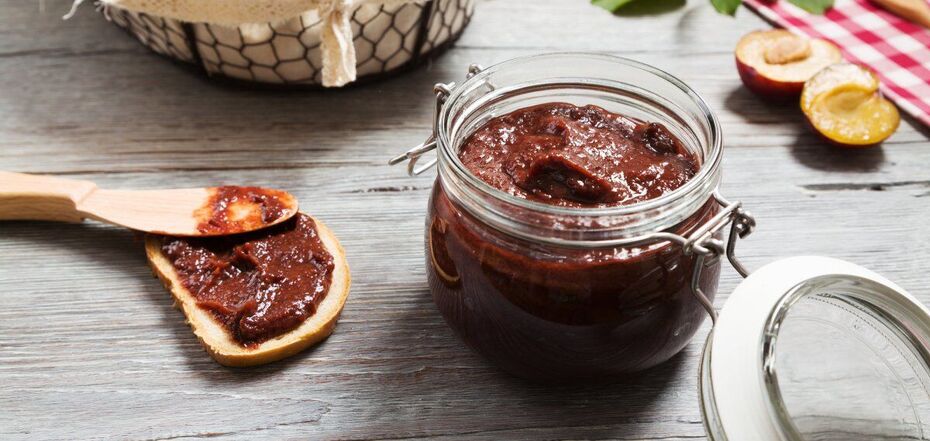 What to add to the jam so that it turns out thick. Source: depositphotos.com
If the jam is too liquid, it is not very convenient to eat. You can't spread it on bread or just eat it with a spoon. So if you want to make the texture thicker and more viscous, you can use one of the following methods.
The FoodOboz editorial team will tell you why jam turns out to be runny. The situation can be easily remedied.
Why jam turns out to be liquid
Liquid jam is usually made from very juicy fruits and berries: cherries, strawberries, raspberries. If you simply boil the fruit longer, it will be difficult to call it healthy.
How to make jam thicker
You can try adding ingredients to the jam that help thicken the mass. In this case, the fruit will remain intact. Most often, pectin is added (10-15 g per 1 kg of fruit). It can also be:
starch
gelatin
flour
agar-agar
semolina
quartine
gelling sugar
jellyfish
juice of irgi berry
You need to strictly follow the proportions indicated on the package in order not to spoil the products and get the desired effect.
You can also find recipes on OBOZ.UA: