Trending:
Why experienced housewives add vinegar to the dough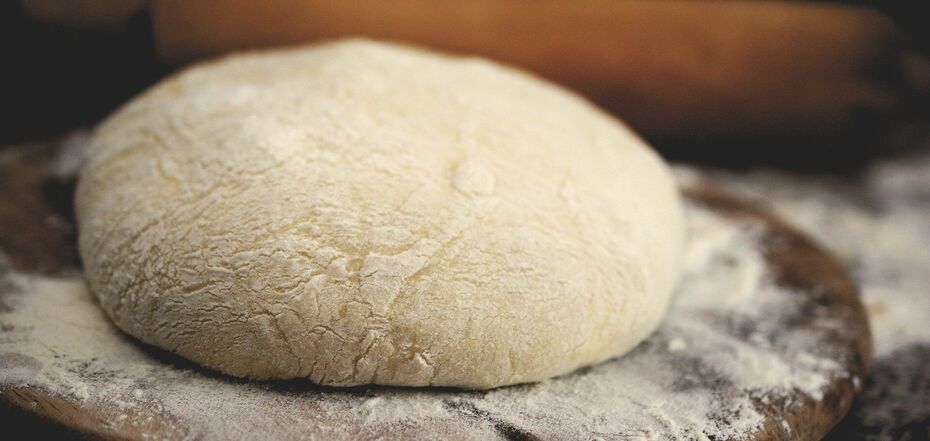 Yeast dough. Source: depositphotos.com
It's no secret that the key to delicious and successful baking is properly prepared dough. Housewives do all sorts of things to make it soft, airy, and fluffy. In particular, they add vinegar to it, which boasts some other properties.
The FoodOboz editorial team has gathered information for you and will tell you why you should add vinegar to the dough.
1 reason

According to experienced housewives, a little vinegar will help strengthen the structure of the product, keeping it moist and fresh. In addition, the pastries will remain fresh for a long time and will not become stale.
2 reason

If you are afraid that the yeast dough will not rise during the proofing process, vinegar is exactly what you need. In small amounts, it promotes a more active reaction between the yeast and the flour. As a result, the pastries will be more fluffy and airy.
3 reason

At the same time, vinegar is not only a way to achieve fluffy and soft pastries but also to give a special balanced taste, color, and aroma.
Earlier, OBOZ.UA reported what to make the dough from to make the buns fluffy.