Trending:
Which nut is the healthiest: proven by research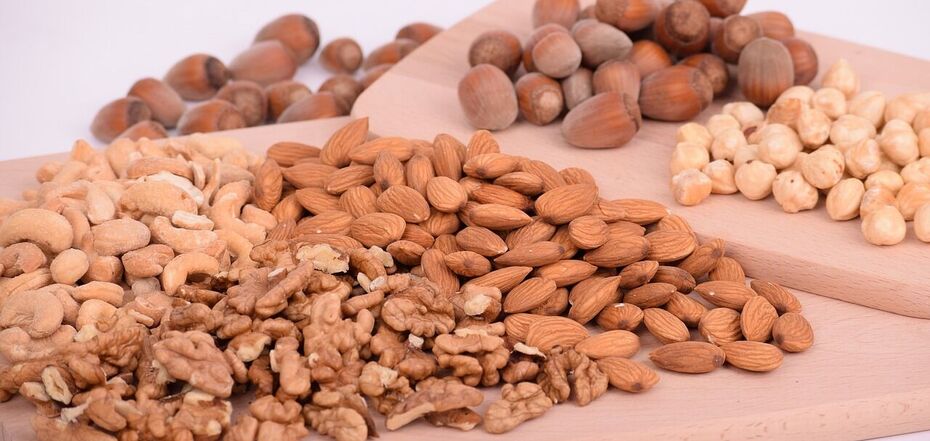 Different types of nuts. Source: pixabay.com
Many people are used to thinking that nuts are quite high in calories. And while they do help to get rid of hunger and saturate the body, there are also types that, on the contrary, contribute to weight loss.
The FoodOboz editorial team has gathered information and will tell you which nut is the healthiest of all.
Thus, according to scientists, almonds are the healthiest of all. Repeated studies of this nut have shown that it prevents colon cancer, and it also contains a large amount of vitamin E, which protects the skin from premature aging. Almonds are a great source of healthy fats that promote weight loss.
Details of the study
Once upon a time, scientists decided to conduct a study on the fat-burning capabilities of almonds. The experiment involved 160 volunteers who were divided into two groups. One group followed a specially designed diet for 9 months. At the same time, the diet of the other group included raw almonds without additives.
Earlier, OBOZREVATEL reported how to easily peel walnuts without a hammer.