Trending:
Which ingredient should not be added to dumpling dough or it will be stiff and tight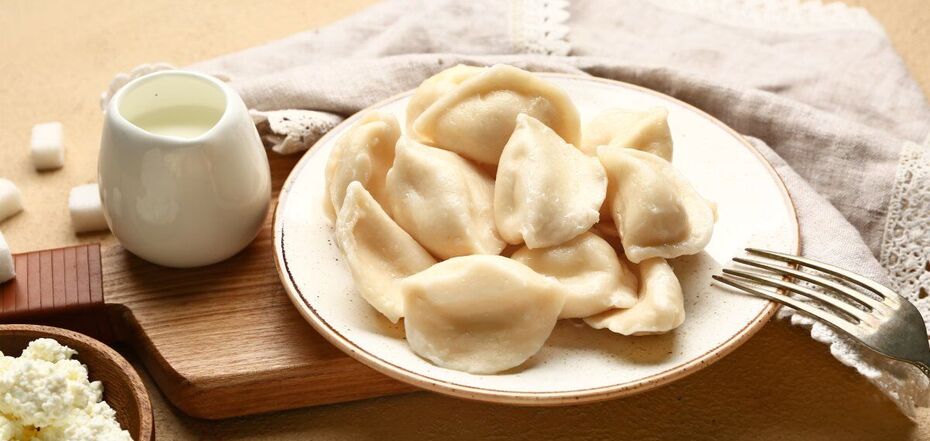 Homemade dumplings. Source: depositphotos.com
Dumplings are a delicious home-cooked dish that is a frequent guest on the table of every Ukrainian. They can be prepared with various sweet and savory fillings.
At the same time, it's no secret that the key to successful and tasty dumplings is properly prepared dough. It should be tender, elastic, soft, and pleasant to work with. However, the one ingredient can lead to undesirable consequences.
The FoodOboz editorial team has gathered some information for you and will tell you which ingredient should never be addded to dumpling dough.
According to experienced housewives, eggs are the key ingredient. They can make the dough stiff and hard. As a result, the dough loses its elasticity, and the finished dumplings will be like rubber.
If you really want to, you can add only egg yolks to the dough. They make the dough very tender and also give it a pleasant yellow color.
What else makes dumpling dough tough?
A large amount of flour can make the dough tough and stiff. It's better to add it in portions and use it while rolling out.
The dough may not be very plastic if you prepare it with cold water. It is better to use warm or slightly hot water. The result will really pleasantly surprise you.
You can also find recipes on OBOZ.UA: