Trending:
Which cheese is the most harmful: it is better to refuse it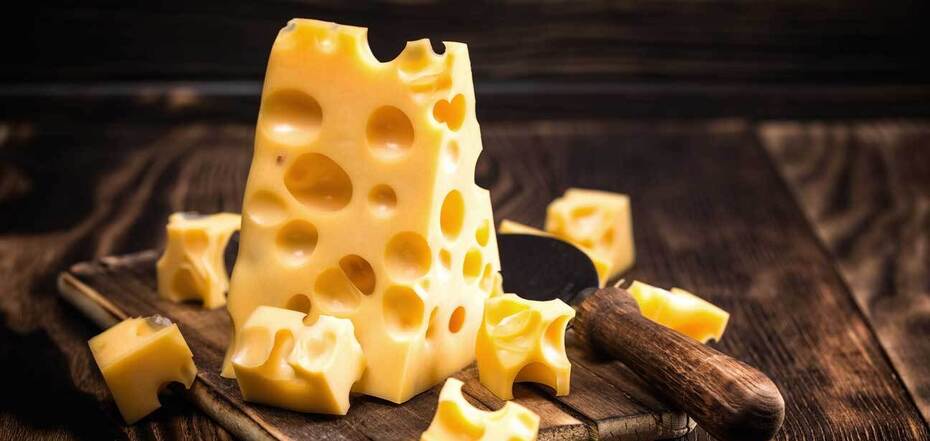 Which cheese is the most harmful. Source: healthline.com
Nowadays, you can find a wide variety of cheeses on the shelves. It all depends on what kind of dish you plan to cook. But it is worth remembering that not all cheese is safe to eat.
The FoodOboz editorial team will tell you which cheese you shouldn't eat. Pay special attention to the following details
What cheese should not be eaten
Processed and cream cheese are considered the most harmful. This is because these products go through many stages of processing. As a result, you are eating a lot of chemicals. And if you already have any health problems, they will progress after eating such cheese. Therefore, it is better to choose hard cheese.
What is good for hard cheese
Hard cheese has a lot of nutritional value.
The product contains amino acids necessary for the body.
Which cheese is the healthiest
The healthiest cheese is ricotta. Its advantage is that it is made from real whey. And it cannot be faked, because it greatly affects the taste. Ricotta has a high content of the protein that is best absorbed by the body.
Hard cheese will be beneficial if consumed in small quantities. This product is very high in calories. Hard cheeses contain more calcium and less water.
You can also find recipes on OBOZ.UA: