Trending:
Where to store pickles for the winter if there is no cellar: there are several options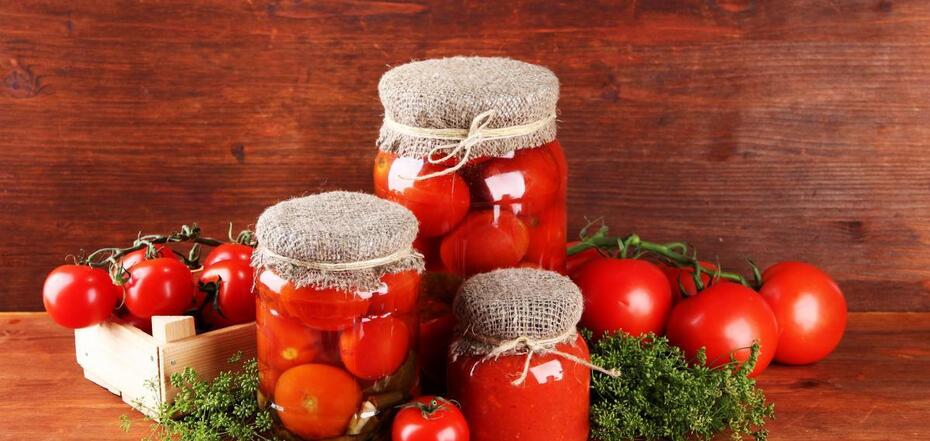 Where to store canned food if you don't have a cellar. Source: depositphotos.com
The best option for storing canned food for the winter is a cellar. There is a normal temperature and a lot of space. But not all houses have such a place, and certainly not in an apartment. Therefore, you need to find an alternative.
The FoodOboz editorial team will tell you where you can store canned food for the winter besides the cellar. There are quite a few convenient options.
You definitely have a pantry
If you don't have a cellar, you definitely have a pantry. It is most often located in a vestibule or corridor. It is often used to store various tools or even a bicycle. It's a pretty optimal environment for preserves, so it's worth finding a place for them.
Mezzanine above the door
This space is most often used for small things because the cabinet is above your head, so there is a risk that the cans will be too heavy for it. But this is only if the mezzanine is old and unstable. If you are sure that the shelf is in good condition, you can safely use it for canned goods.
Separate shelving unit
A shelving unit is a set of shelves that are fastened together. You can buy them at any hardware store. All you have to do is choose a space-saving place to put the shelf.
Garage
Why not? The temperature in the garage is the same as in the cellar. The only thing you need to make sure is that there is no excess moisture in the room. For convenience, you can arrange separate shelves in the garage.
The nuances of storing canned food on the balcony
If there is no space in the apartment, you can place the canned food on the balcony. But you need to make sure that the room is insulated so that the jars do not freeze and explode. The optimum temperature is 7-10 degrees.
Earlier, OBOZ.UA reported which vegetables and fruits are not suitable for canning