Trending:
When not to eat cottage cheese so as not to harm the body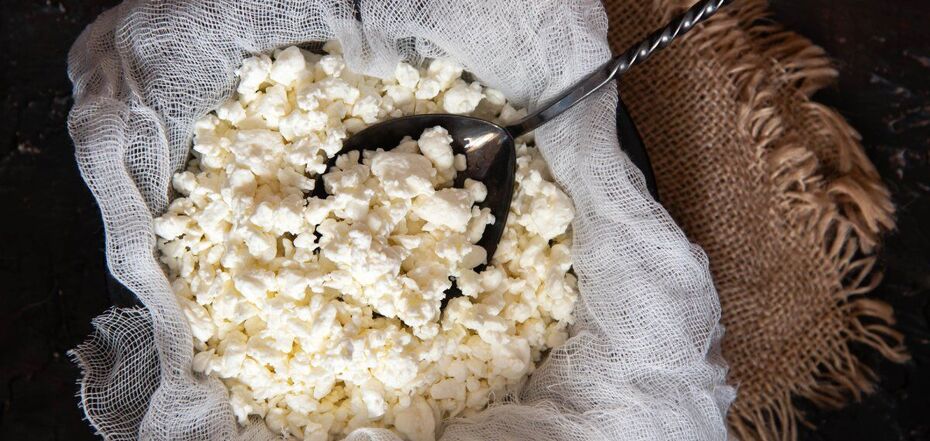 Cottage cheese. Source: depositphotos.com
Cottage cheese is a very healthy product that contains vitamins and elements important for the body, including B12, B2, and A, as well as phosphorus, calcium, and sodium. That's why experts recommend eating it at least 2-3 times a week. At the same time, it can be harmful depending on what time of day you eat it.
The FoodOboz editorial team has gathered information and will tell you when not to eat cottage cheese.
When you should not eat cottage cheese
Despite all its beneficial properties, this product can be poorly absorbed by the body if eaten at the wrong time of day. Therefore, experts advise eating cottage cheese and other similar products before 4 p.m.
The fact is that they contain milk sugar (lactose) and milk protein. Thus, if you eat these foods in the afternoon, you run the risk of swelling and even weight gain.
What to combine cottage cheese with

It's also worth remembering that you don't need to eat cottage cheese with the same foods every time.
To avoid this, cottage cheese can be supplemented with various berries and fruits. For example, strawberries, which contain vitamin C, blueberries, which are a source of magnesium and phosphorus, etc. You can also add a little honey instead of sugar. Cinnamon will also give the product a bright flavor.
Earlier, OBOZREVATEL reported how to make cottage cheese at home.