Trending:
What to do if sauerkraut turns sour: don't throw away the product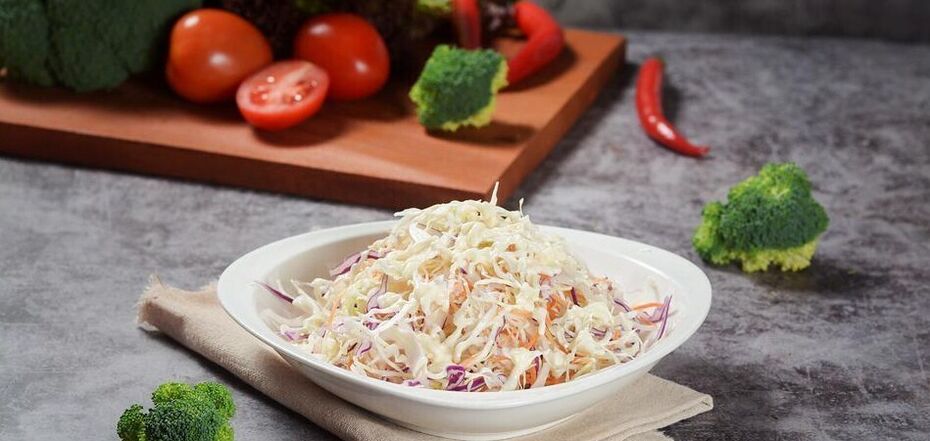 What to do with sour sauerkraut. Source: Pixabay
If you feel that the sauerkraut has an unpleasant odor and a very sour taste, it means that it has spoiled. And usually, such a product is sent to the trash. But this is a big mistake, because the situation can still be corrected.
The FoodOboz editorial team will tell you how to revive sour sauerkraut. After that, it can still be used.
What causes sauerkraut to turn sour
Sauerkraut sours because warm air gets into the container. The fermentation process is accompanied by the appearance of live probiotics and bacteria. Because of this, cabbage can spoil very quickly.
Signs of sour cabbage
Sauerkraut has a very pronounced yeast odor. This aroma cannot be confused with anything else. The taste will also be significantly different.
What you can do with sour cabbage
1. Rinse the cabbage very well several times. You can use a colander, after that the taste should be normalized.
2. Then squeeze the cabbage well.
3. Place in a separate container and cover with boiled water.
You can safely use this cabbage for hodgepodge or for filling pies.
You can also find recipes on OBOZ.UA: