Trending:
What soy sauce is better not to buy: what should be in a quality product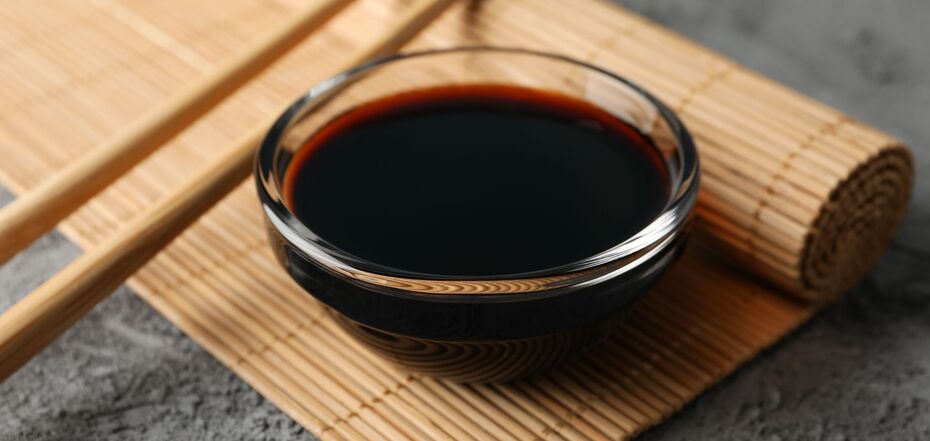 How to choose a quality soy sauce. Source: bhg.com
Soy sauce is a classic addition to sushi. This ingredient is also used to make a variety of marinades for meat and fish, which are extremely tasty. But is it healthy? We need to find out.
It is very important to choose a quality product in the store, because there are many fakes that are harmful to the body.Nutritionist Snizhana Voroshylova (nutritionist_voroshylova) told all about quality and harmful soy sauce on her Instagram page.
Is it possible to use soy sauce on a rationed diet?
The expert notes that it is possible if the sauce is of high quality. Then it can enhance the taste of the dish for the better.
Good quality soy sauce is a product of fermentation of soybeans, which occurs with the help of certain microorganisms (moldy fungi of aspergillus, yeast fungi of saccharomyces and lactobacilli, which are combined in a starter). And the cooking process lasts from several months to 3 years. Then the sauce is pasteurized, all living things are deactivated and bottled.
What should be in a quality soy sauce?
water
soybeans ~ approximately 19%
wheat/barley (in some types)
salt
Koji starter (may or may not be noticed, because soybeans are fermented with this starter anyway)
Despite the fact that the product contains soy and wheat, it is hypoallergenic because during fermentation, the specificity of proteins disappears and they are converted into amino acids.
How low-quality soy sauce is made
Poor-quality soy sauce is prepared quickly because it is simply a solution of various food additives (sugar, preservatives, colors, acidity regulators, flavor enhancers, thickeners). It may contain soy powder in the amount of 2.5-4.5%.
It is surprising that expensive sauces are not always of high quality; sometimes they cost the same, but the composition is very different. Therefore, it is important to pay attention to what is written on the package.
You can also find recipes on OBOZ.UA: