Trending:
What pasta is the most harmful: never eat it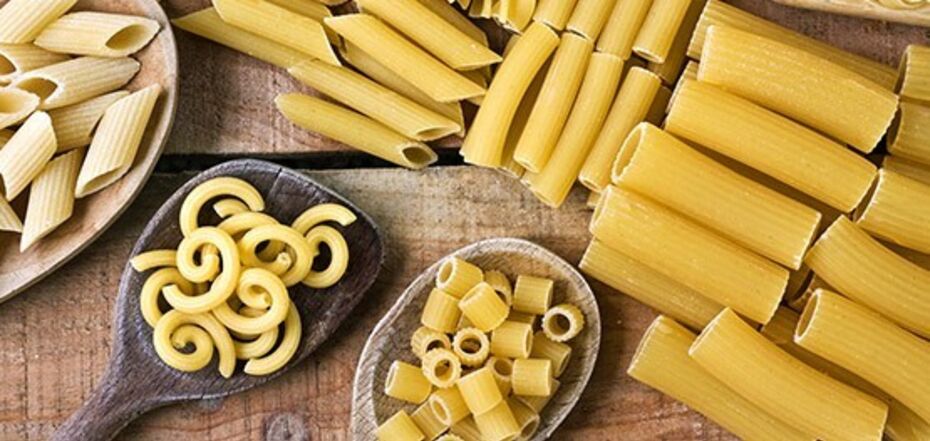 The most harmful pasta has been named. Source: bbcgoodfood.com
Pasta cooks very quickly and goes well with various meats and fish. So if you don't have much time to cook, this product is a great help. But not all pasta can be eaten.
Quora has told you what pasta you can't eat and why. It will be very harmful to your body.
Instant pasta is the most harmful. It's all about how the product is made. The dough is cut into thin strips. Then they are steamed, fried, molded and packaged in separate blocks. This food is very high in calories and fat. Therefore, frequent consumption can lead to weight gain.
100 grams of noodles contain:
480 calories
22 grams of fat
6 grams of salt
only 10 grams of protein
At the same time, the content of dietary fiber, vitamins and minerals is almost zero.
Also, such pasta has a lot of salt, so frequent consumption can cause serious health problems.
Earlier, OBOZ.UA reported what kind of chocolate should not be eaten because it is very harmful