Trending:
What foods should not be eaten and drunk on an empty stomach: it will be very harmful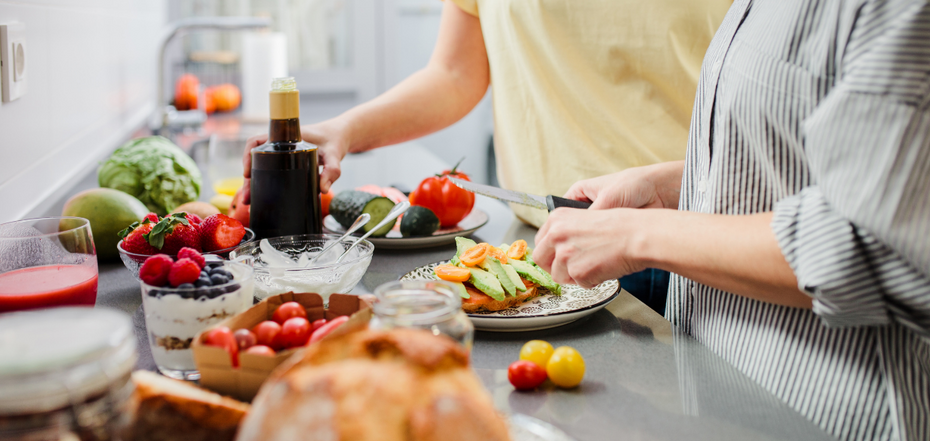 Do not eat these foods on an empty stomach. Source: optimumwellnessclinic.ca
If you always eat breakfast with only the food that is in the fridge, this is a big mistake. There are some foods that can be dangerous on an empty stomach. Therefore, in order not to harm your body, you should familiarize yourself with the list.
The FoodOboz editorial team will tell you what foods you shouldn't eat on an empty stomach. The list contains quite healthy foods, but leave them for the next meal.
Bananas
Despite the fact that bananas contain a lot of useful components, you should not eat this product on an empty stomach. The fact is that the magnesium contained in bananas will be very hard on the heart.
Citrus fruits
Citrus fruits contain a lot of acid. It can cause heartburn. If you eat lemons, oranges, and other similar fruits for breakfast all the time, you run the risk of getting gastritis.
Yeast pastries
Yeast contributes to the formation of gas in the intestines. You will feel uncomfortable.
Sweets
Sweets will be quite a heavy meal for an empty stomach. The required amount of insulin will not be produced, so there is a risk of acid-base imbalance.
Tomatoes and cucumbers
Eating tomatoes on an empty stomach can cause ulcers, because the acid of the vegetable will come into contact with a large amount of gastric juice. The same thing happens with cucumbers.
Spices
Spices are very damaging to the stomach. You will feel uncomfortable and, over time, illnesses will begin to occur.
Carbonated drinks
If you drink soda on an empty stomach, all the subsequent foods you eat will be poorly digested.
Earlier, OBOZREVATEL reported which fruits should not be added to jelly because they will not freeze