Trending:
What cereal makes the most delicious soup: it's very budget-friendly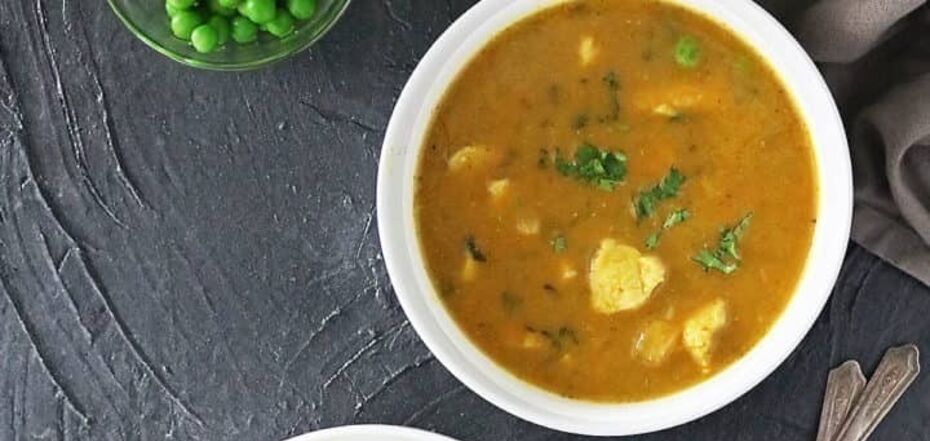 Add this cereal to your soup. Source: savoryspin.com
Buckwheat makes the soup much more satisfying and rich. And the best option is to use buckwheat. It will make the broth very flavorful and, moreover, it cooks quickly. It is also very important to choose meat with a bone.
The idea of making homemade buckwheat soup was published on the Instagram page of food blogger Kateryna Movchan (katarina_movchan). The broth is made on the basis of flavorful smoked ribs.
Ingredients:
2.5 liters of water
300 g of smoked ribs
3 medium potatoes
1 carrot
1 onion
50 g buckwheat (not boiled)
herbs (dill and parsley)
salt and pepper to taste
bay leaf
Method of preparation:
1. Pour water into a saucepan and cook the ribs for 40 minutes.
2. Cut the potatoes into small cubes and put them to the ribs.
3. Cook until the potatoes are tender.
4 Dice the onion and carrot into small cubes.
5. Heat vegetable oil in a frying pan and fry onions and carrots for 5-7 minutes.
6. Remove the ribs from the soup, separate from the bone and cut into portions.
7. Add the fried carrots and onions and the washed buckwheat to the soup.
8. Cook for 5-7 minutes.
9. Return the meat to the soup, add finely chopped herbs, bay leaf, salt and pepper to taste.
10. Let it boil for a minute.
You can also find recipes on OBOZ.UA: